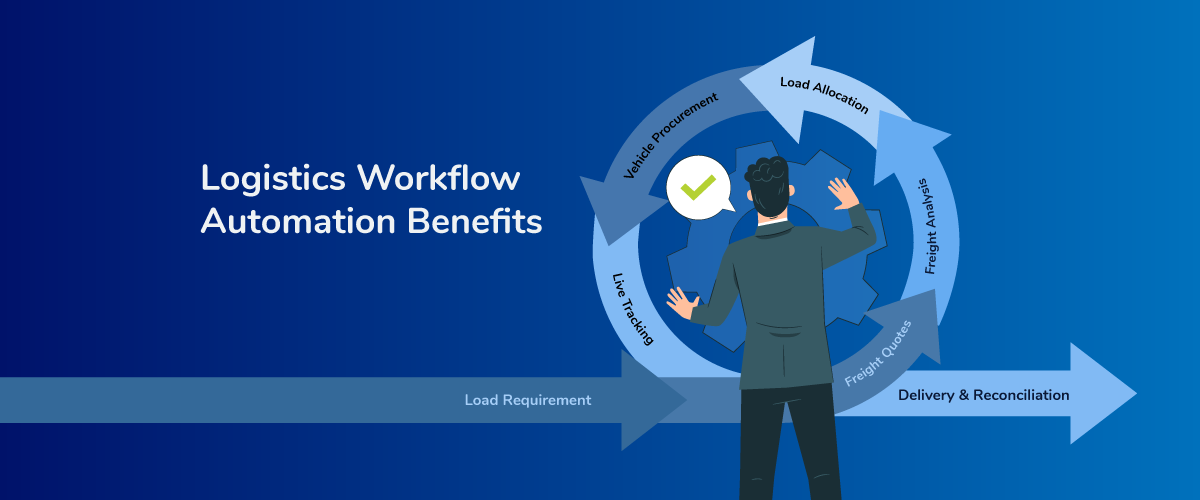 The global supply chain is continuously booming, and technological advances are helping to streamline operations in the long run. Logistics automation is one measure that will help companies make their workflows more efficient. Logistics workflow automation can be defined as the decrease in manual entry of processing freight shipments and the automatic retrieval of options in the procurement of transportation for your freight.
For a better understanding, take a preview of the Logistics Workflow Management: A Spot Market Overview.
Benefits of Logistics Automation
Real-Time Freight Rates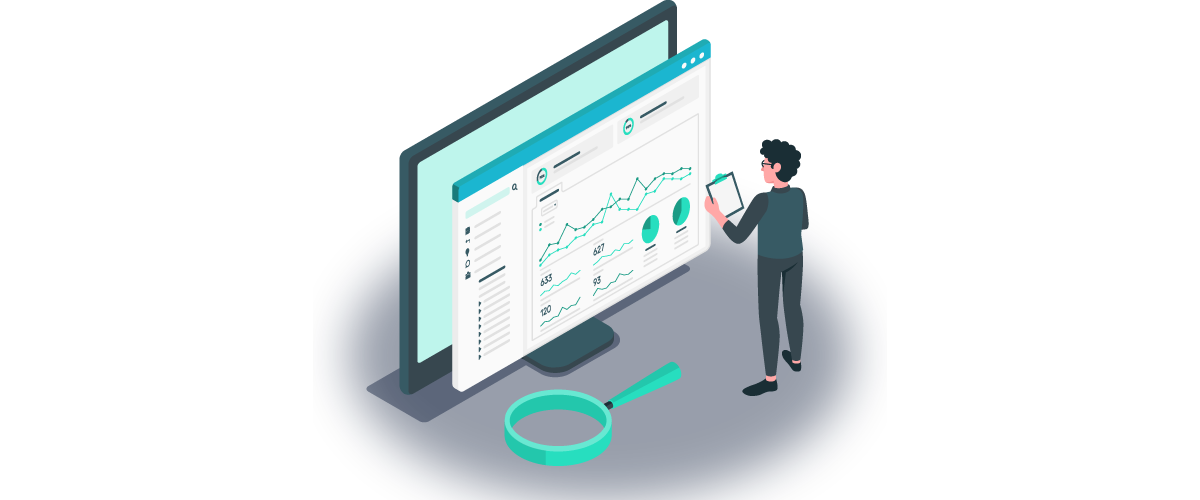 When you have multiple carriers based on cost and transit time, logistic management helps you make the best choice for your transportation. It enables you to get live and real-time quotes from the transporters within a few clicks, thus allowing you to save your time and resources.
Analytics and Dashboard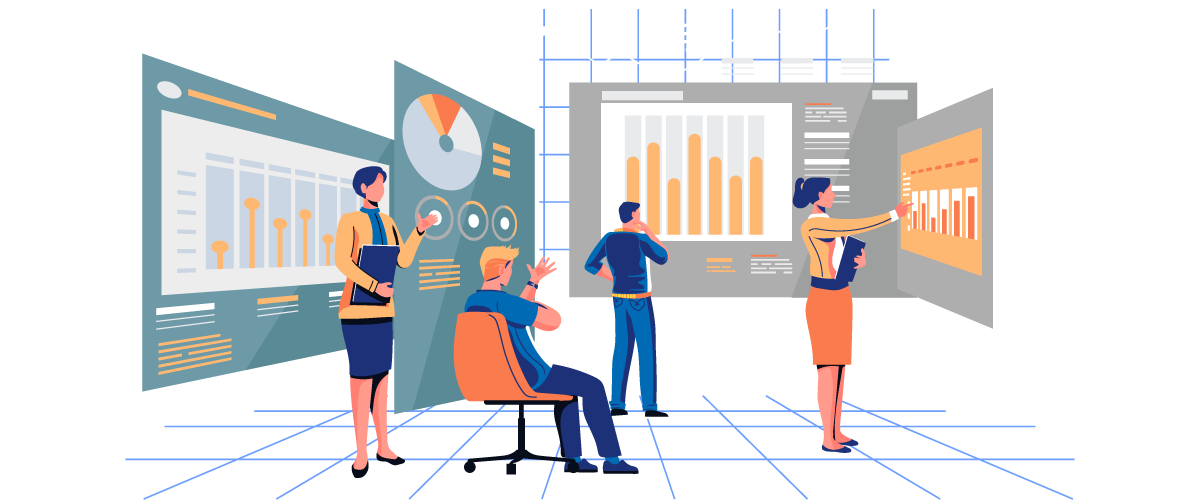 Access to real-time freight data and the ability to download reports help you make business decisions based on your trends and historical data. For instance, you may find out that 80% of the time, you allotted Carrier "A" because they were a minor cost carrier, but Carrier "A" has been late 20% of the time, causing you to create a stigma of lousy customer service. Access to valuable data at your fingertips enables you to estimate the opportunity cost of your decisions and mitigate future expenses.
"Want to know more about effective logistics management?" Let's have a look at the 4 Tips For Effective Logistics Management.
Decision-Making & Control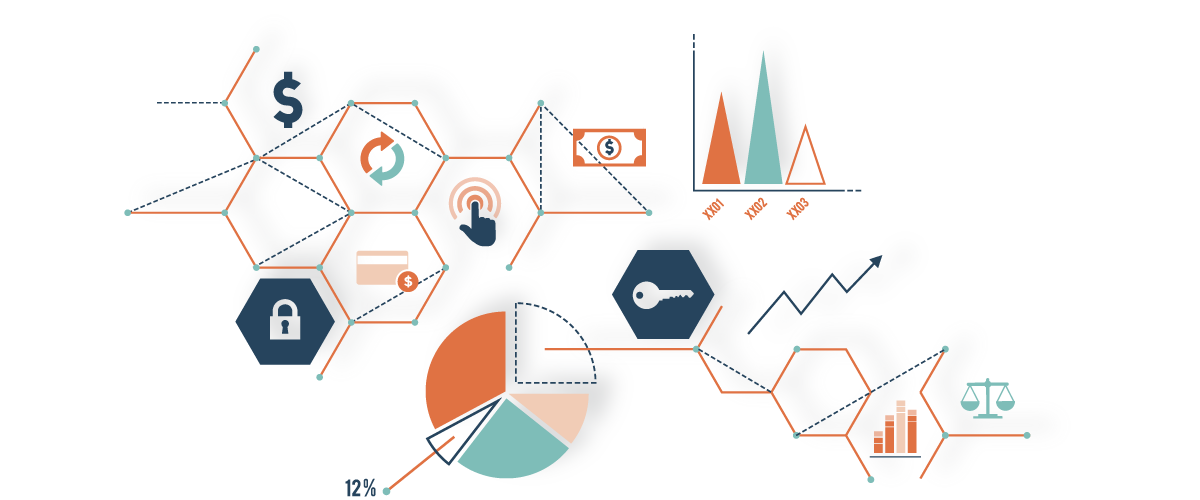 With logistics automation, you can regain control over your freight management, freight costs, and risk. The inbuilt artificial intelligence of a technology platform enables you to automate your day – to day logistics obtainment activities. Generating and managing orders through a common interface helps improve inspections and minimize documentation errors.
More and more businesses nowadays are taking advantage of process automation, which helps organizations integrate the processes and systems required to make order-taking and fulfillment more efficient, according to Supply Chain Brain contributor Robert J. Bowman.
By automating the entire logistic chain from end to end – not just individual tasks within it – logistics managers can focus less on everyday processes and more on ensuring their supply chains bring in the best value at any given moment. In other words, it helps to invest in tools like logistics management systems and robotics to improve productivity throughout the entire supply chain and create a better bottom line in the long term. SuperProcure is one of a kind, SAAS-based Logistics workflow Automation and Management platform that focuses on end – to end automation.