BENEFITS FOR TRANSPORTERS
Maximize your earnings and performance
Grab every opportunity with a fair chance to win every time.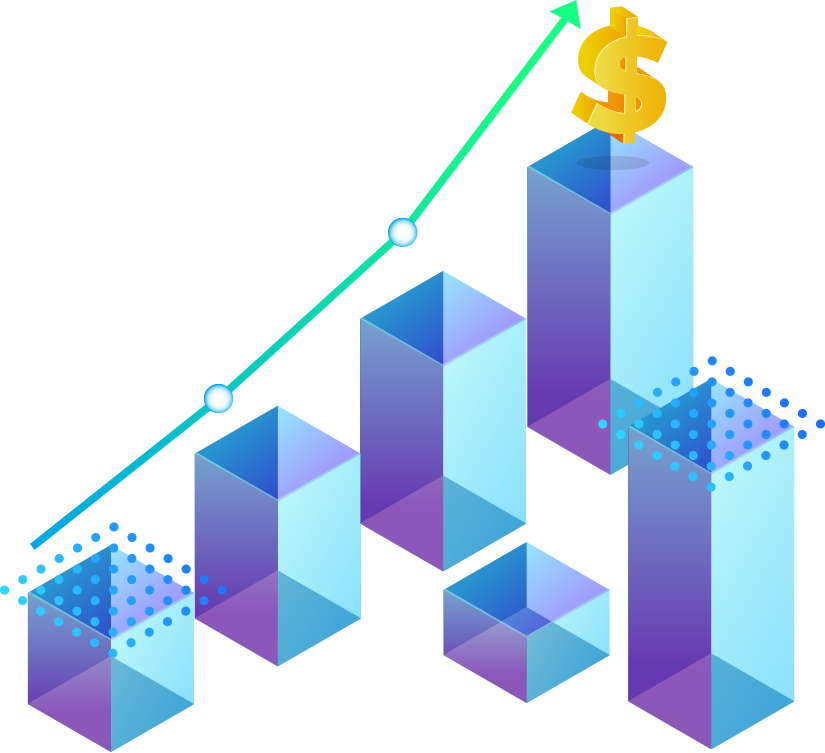 Trusted by Leaders across Industries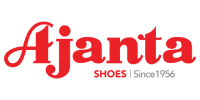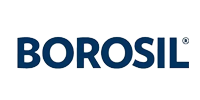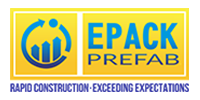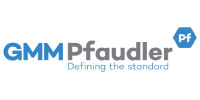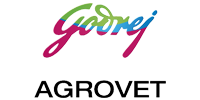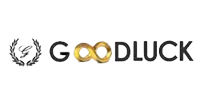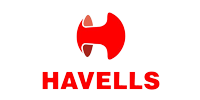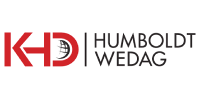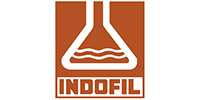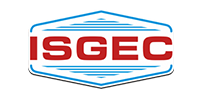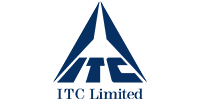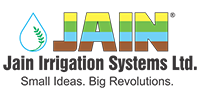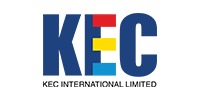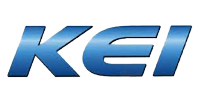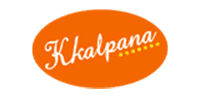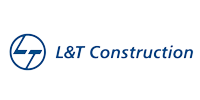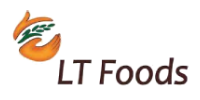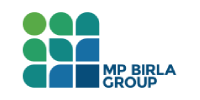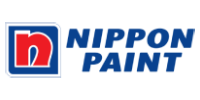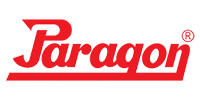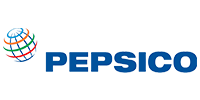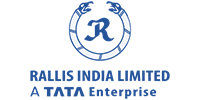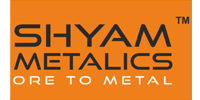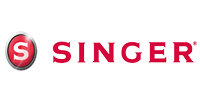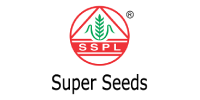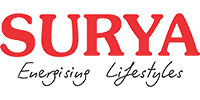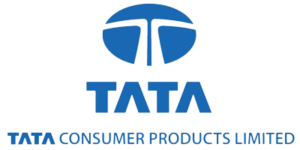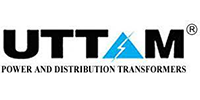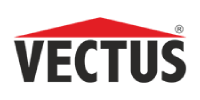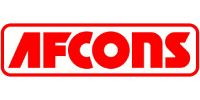 Become a prefered transport partner
Get repeat business and happy customers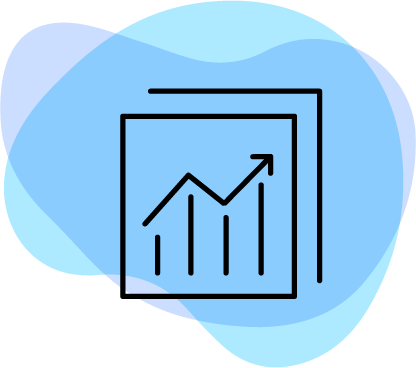 More Business
Keep yourself up-to-date on every opportunity and get a fair shot at increasing your business.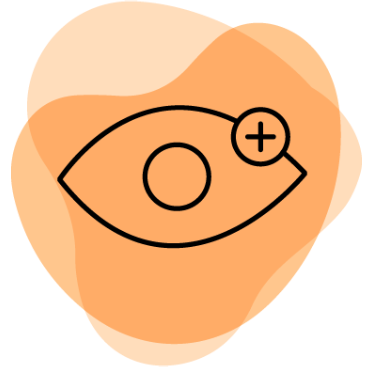 More Openness
Get a clear picture of what's happening behind the scenes to build a transparent and reliable relationship with your freighter.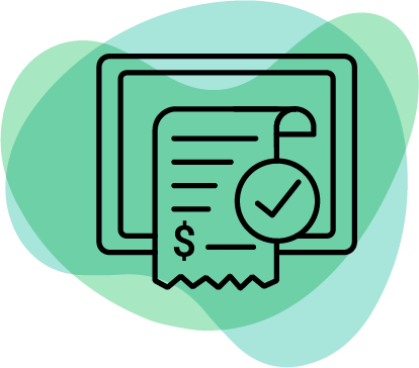 More Convenience
Beat your competition by adopting new-age digital technologies.
6300+ verified transporters are generating more business by adopting SuperProcure.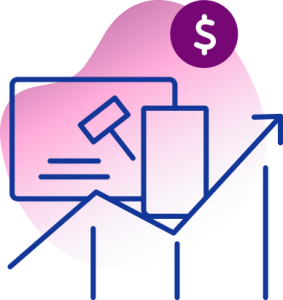 Equal Opportunity To Win
Get a transparent live view of the bidding process and the opportunity to submit revised quotes

Increased Business
24*7 web and multi-user mobile access with timely reminders ensure that you never miss out on a single auction.

Maximize Your Fleet Utilization
Maximize fleet efficiency by tracking vehicle locations and arranging return loads.

Reduce Detention Cost
Real-time updates and alerts help avoid waiting time, reduce TAT, and ensure faster release of your vehicle.
Higher Trust & Visibility

Genuine Claims Processing
Resolve disputes faster with ePODs and safeguard yourself from any false claims for damages, shortages, and breakages.

Avoid Rate Disputes & Penalties
Audit logs of every communication help avoid misunderstandings over rate disputes and safeguard against penalties.

Trusted Freight Statements
Get clarity into freight calculations with proper reasoning resulting in a more trusted collaboration.

Fair Allocation Of load
Automatic load allocation based on your contract avoids favoritism and assures fair load distribution and stable income.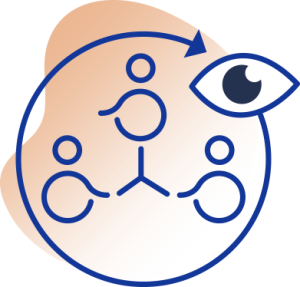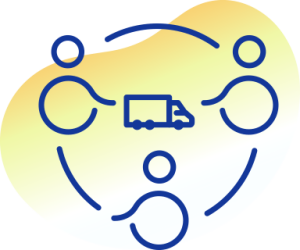 Improved Delivery & Collaboration

Real-Time Collaboration With All Parties
A single platform to collaborate with your freighter and the driver, resulting in smoother coordination, greater control, and improved deliveries

Real-Time Vehicle Tracking
Prepare for deviations in advance to improve on-time deliveries with real-time vehicle tracking

Measure Your Driver's Performance
Keep a tab on all the drivers and measure their effectiveness to help serve your freighters and their customers better.
Convenience & Faster Payments

Faster POD & Payments
Get instant verification with electronic PODs (e-PODs), resulting in a faster payment process.

Hassle-free Freight e-Invoice Creation & Auto-Reconciliation
Transporters can create and submit freight invoices online using a system-suggested value for accurate billing and fast processing.

Better Cash Flow Management
Unlock money tied up in unpaid invoices and get quick access to working capital.

Easy Document Management
Store important load, driver, and vehicle-related documents on the cloud allowing paperless documentation and faster verification.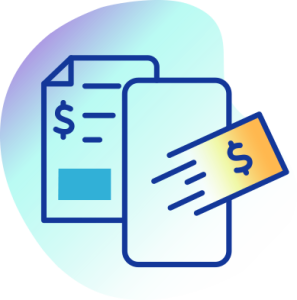 WHAT'S IN FOR A FREIGHTER?
Make your transporters your strongest allies
Measure the performance of transporters based on multiple parameters, including participation rate, on-time placement rate, TAT, and historic freight rates, to optimize your carrier selection and help negotiate better rates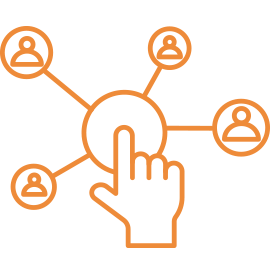 What happens when you manually call the transporters? Time-consuming/Selective reach-out. Not anymore! Multiply your reach and contact all your transporters with a click of a button to promote maximum participation.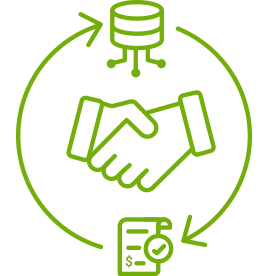 The freight transportation industry is founded on the basis of relationships and reputations. Build strong relationships with your transporters with transparency, data-driven decision-making, and faster invoice processing. Ready to bridge the Transporter-freighter Gap?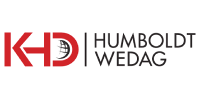 SuperProcure gives us a leg up over our competitors as we now save 7-8% on our freight costs. Spot Freight Procurement tool tremendously eases our workload with - Reverse auction being their star feature.
freight cost reduced by 7-8%

Gaurav Arora
Dy. Manager Commercials
Gaurav Arora
Dy. Manager Commercials