Optimising Logistics for Metal Industry
Get timely vehicle placement, faster TAT, and lower freight costs with our end-to-end transport management solution.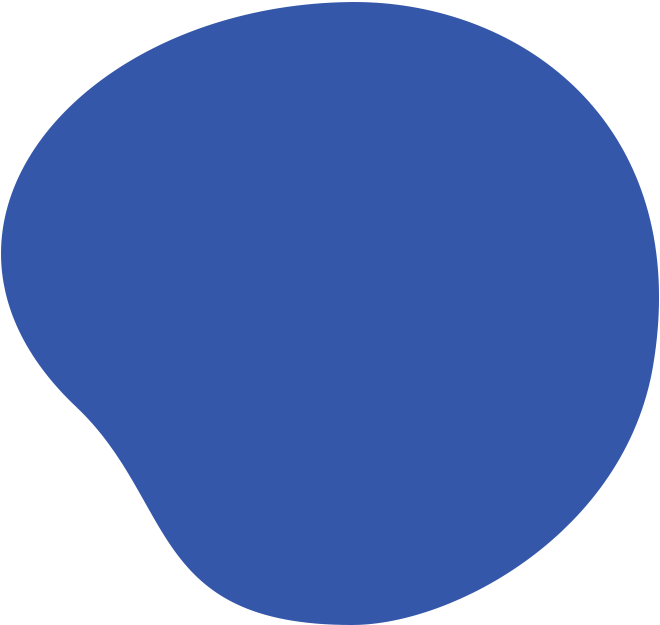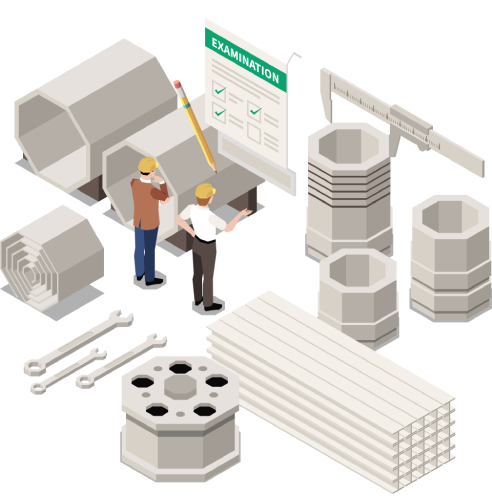 Trusted by Leaders across Industries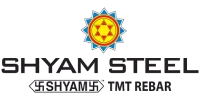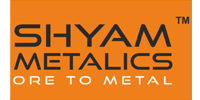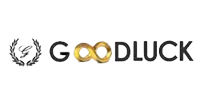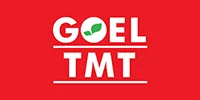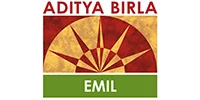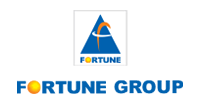 Faster vehicle finalization
A Software built to empower Metal Industry Logistics
SuperProcure empowers the Metal Industry with comprehensive end-to-end solutions to improve logistics operations.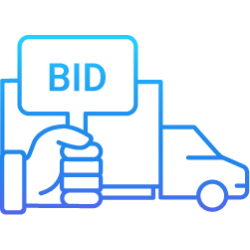 Faster Vehicle Procurement
Request & assess bids in real-time with SP Freight Sourcing to get the best quotes quickly.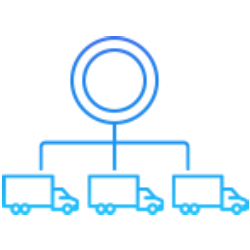 Right Vehicle Allocation
Get rule-based automatic order allocation, and auto-re-assigned vehicles in case of indent rejection and ensure smooth collaboration with transporters.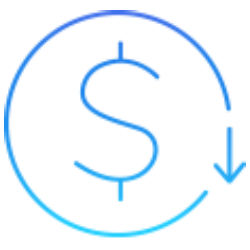 Reduced Freight Costs
The e-negotiation process, which utilises a transparent reverse auction-based bidding system, empowers you to obtain the most competitive pricing and value from multiple vendors.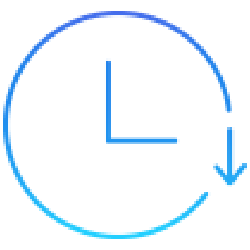 Reduced Vehicle TAT
Digitize the dispatch cycle such as gate-in/gate-out and alerts on vehicle release post-loading for significant improvement in TAT.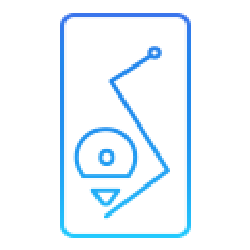 End-to-end shipment visibility
FASTag, GPS and SIM-based tracking provide complete visibility of vehicle movements with accurate ETA, STA, and ATAs reducing the risk of theft.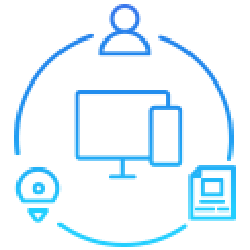 360° view of your logistics operations
Make well-informed decisions promptly using customised reports, real-time analytics, and data-driven insights.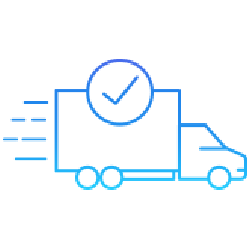 Faster Delivery Confirmation
Generating e-POD (Proof of Delivery) in real-time confirms that the goods are delivered which solves disputes and improves customer service.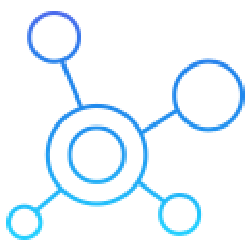 Easy Integrations
The platform seamlessly integrates with your existing ERPs and workflows to securely digitize your logistics operations.

Stakeholder Collaboration
72%

Time savings in tender finalization

5-7%

Overall freight cost Savings

100%

Audit adherence
A task that would usually take our team a week or more is now accomplished in 1-2 days with SuperProcure's Reverse Auction feature. It not only accelerated the negotiation process that helped us maintain transparency amongst our stakeholders but also provided exceptional freight savings.

Nitin Garg
Director, Goodluck
We Understand your challenges
Inefficient logistics operations in the Metal Industry can lead to delays in the delivery of raw materials, complicate production processes, and ultimately hinder profitability.
01
High Freight Cost
Due to the absence of a fixed unloading location, & fluctuating demand in one lane leads to sourcing of vehicles on spot/project basis.
02
Managing bulk movement
Manually managing bulk movements of inbound & outbound shipments, which vary in number from plant to plant, leads to issues such as vehicle availability.
03
Delay in Vehicle Allocation
Manual follow-ups with transporters caused delays in allocating the right vehicles, resulting in heavy penalties for time-sensitive shipment orders.
04
Risk of Theft
Expensive raw materials like copper, aluminium & products like bars, sheets, rods have a high threat of getting stolen in-transit.
05
Lack of in-transit visibility
It is challenging to determine the ETA, blockages, damages or theft of materials due to a lack of tracking & in-transit visibility.
06
Increased TAT
Manually operating logistics leads to delays in procuring, loading, & delivery, which increases TAT & inventory costs affecting customer satisfaction.
07
Absence of Digitalisation
Due to multiple plants, local teams, & the absence of digitalisation in the entire logistics process, maintaining transparency & audit is difficult.
How SuperProcure solves these challenges
Diverse Use Cases for Every Need

Real-time online freight negotiations

Auto allocation and reallocation of vehicle loads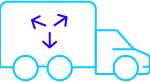 Coordination of materials post-order dispatch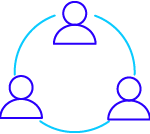 24x7x365 seamlessly collaboration with all stakeholders

Automated timely alerts across devices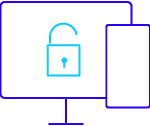 Secured permission-based and multi-device user access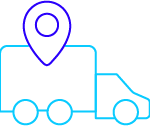 Real-time shipment tracking via GPS, SIM & FASTag

100% audit compliant with audit logs and digital locker

Informed decision-making based on data-driven insights
Simplify your Construction logistics operations with SuperProcure