Trusted by Leaders across Industries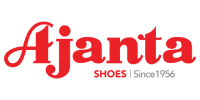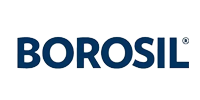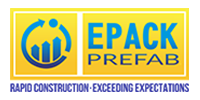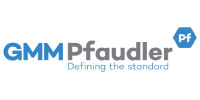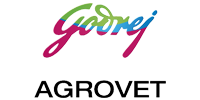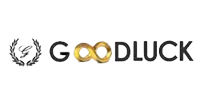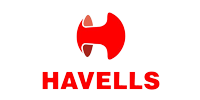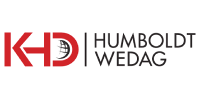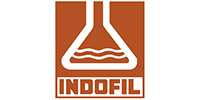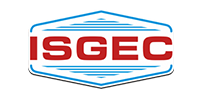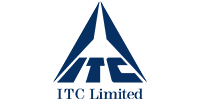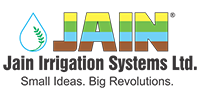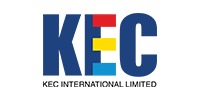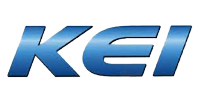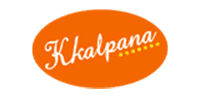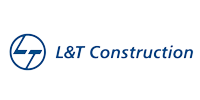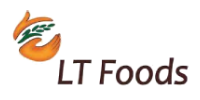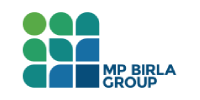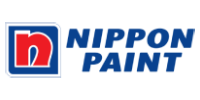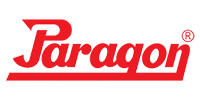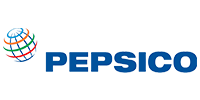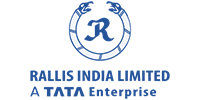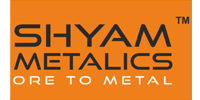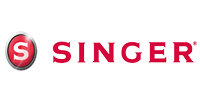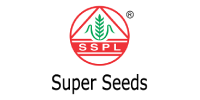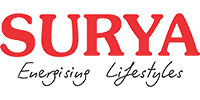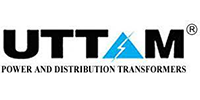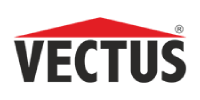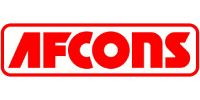 Construction Logistics Challenges
As per Mckinsey, 98% of megaprojects face project delays & cost overruns. Construction logistics plays an integral role in timely delivery of the project. One delayed shipment on a construction project can set the schedule back by days, weeks, or even months.
Benefits of using SuperProcure
A Software built to manage EPC & Construction Logistics
Construction industry accounts for 13% of the world's GDP and Logistics management plays a crucial role in streamlining the operations within this industry to eliminate bottlenecks and boost efficiency. With SuperProcure, design, build, plan and manage your logistics optimally in one end-to-end platform that can digitize the entirety of your delivery operations.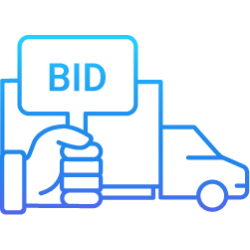 Accelerate your vehicle sourcing process
Using Superprocure's Reverse auction feature helps you to ease & expedite your vehicle procurement process that will maintain transparency amongst various stakeholders, save time and will provide significant freight savings.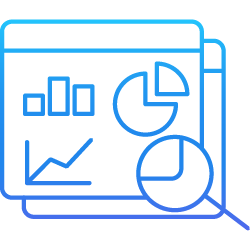 Improved Indent to placement Stakeholder Collaboration
Centralized control tower to monitor all activities which results in seamless collaboration between all the stakeholders on a single screen highlighting their predicted delays to avoid missed deadlines, and lost revenue.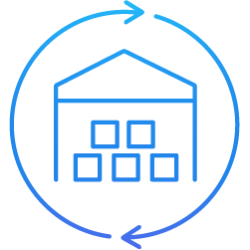 Improve On-time delivery
SuperProcure allows you to source/procure vehicles according to your plan, record the movement of vehicles and materials with in-transit vehicle tracking in real time which will improve the delivery performance.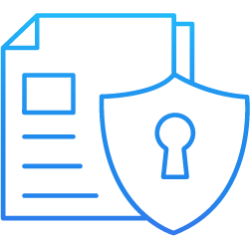 Centralisation of all vehicle requests
Track all your vehicle requests on the SuperProcure request board and negotiate with the transporters based on your needs in order to decrease changes of project delays due to these logistical challenges.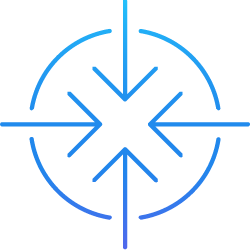 Get full visibility of your operations
With data-driven insights, real-time analytics and an array of custom reports of your supply chain operations, you'll be able to make well-informed decisions for your business and gain an overall view on your logistics operations.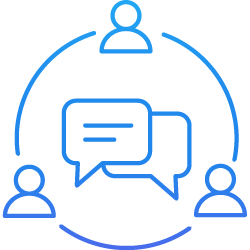 Reduce Freight Costs
SuperProcure enables logistics team stakeholders to digitally float their load requirements, reach multiple transporters with one click, along with transparent negotiation with transporters, resulting in saving of freight costs.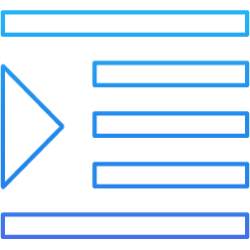 Seamless Freight Reconciliation Process
With SP Freight Accounting you can generate, reconcile and auto-approve freight invoices digitally. This will help increase the efficiency of operations, avoid overbilling, On time invoice clearance and reduce the transportation costs.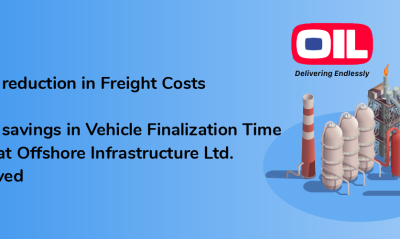 Construction & Building Materials
Simplify your Construction logistics operations with SuperProcure