Simplifying Logistics for Construction
Get seamless freight sourcing, real-time collaboration, and full visibility with our end-to-end transport management solution.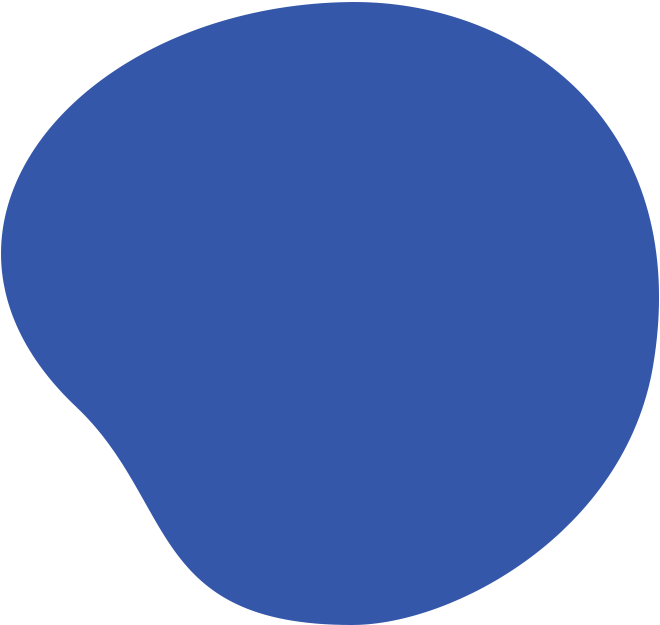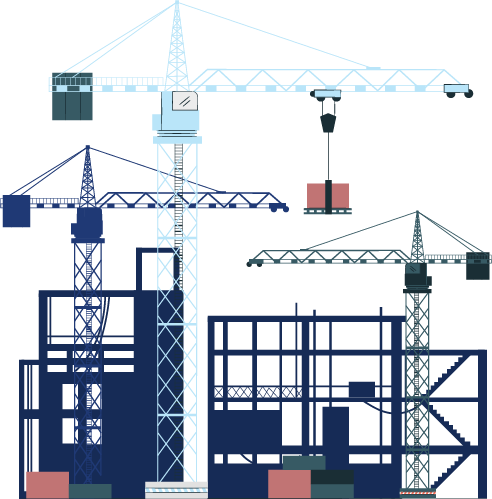 Trusted by Leaders across Industries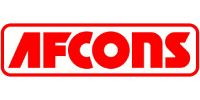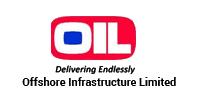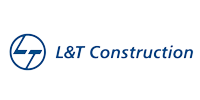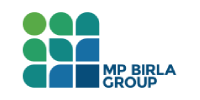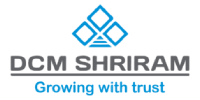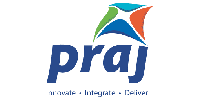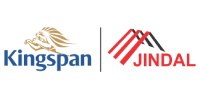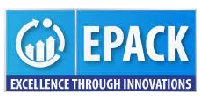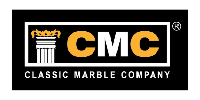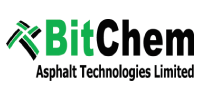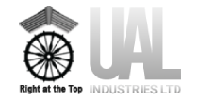 Reduce your freight costs
Increase faster vehicle finalization
Reduce vehicle finalisation TAT
faster invoice processing and payments
A Software built to manage Construction Logistics
SuperProcure empowers teams with end-to-end logistics operations for the construction industry.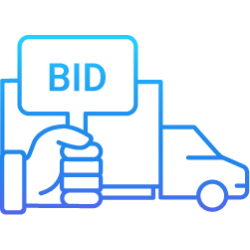 Faster Vehicle Sourcing
Float and assess load requirements in real-time with SP Freight Sourcing to get the best quotes quickly.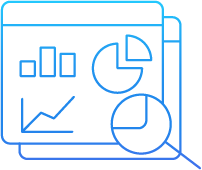 Improved Collaboration
Unified communication provides real-time updates and alerts ensuring seamless collaboration across all stakeholders.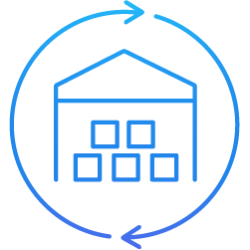 Improved on-time project delivery
GPS and SIM-based tracking provides complete visibility of vehicle movements with accurate ETAs.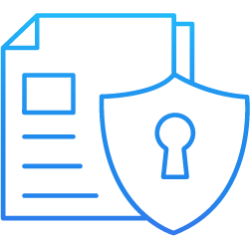 360° view of your logistics operations
Take timely & informed decisions based on data-driven insights, real-time analytics and customized reports.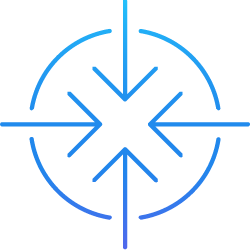 Reduced Freight costs
Reverse auction- based transparent bidding process enables you to get the best value through e-negotiation with multiple vendors and ensures competitive pricing.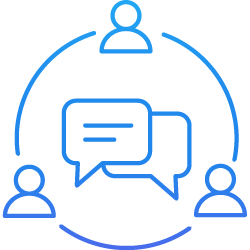 Seamless Freight Reconciliation Process
Generate, reconcile and auto-approve freight invoices digitally which enables you to make faster payments, avoid overbilling and accelerate claims management.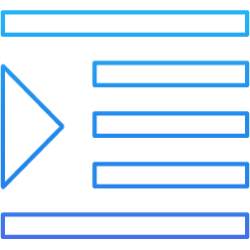 Easy Integrations
Digitizes your logistics operations by seamlessly and securely integrating with your existing ERPs & workflows.

Benefits for All Stakeholders
Owners
Better Strategic Decisions
Contractors
Improved Resource Planning
Manufacturers
On-time material delivery
Vendors
On-time equipment delivery
Site managers
Seamless coordination
Centralized Control
and
Collaboration
Superintendents
Can get on-time approval
Foreman
Better TAT and reduced Detention
Transporters
Better Asset utilization
Owners
Better Strategic Decisions
Operation teams
Identify and Manage deviations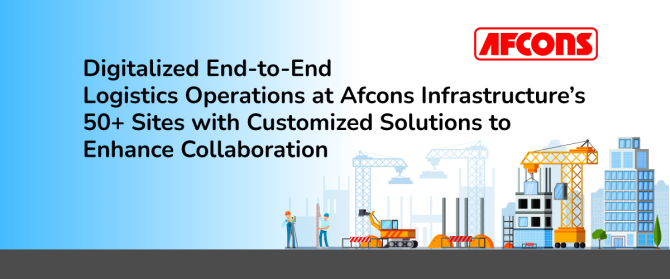 Construction & Building Materials
We Understand your challenges
Logistics play a crucial role in the timely completion of any construction project and a delayed shipment can push the schedule back for days, weeks, or even months.
01
Delay in Vehicle Sourcing
Allocation of vehicles for material/equipment delivery done manually leads to delay in vehicle procurement & impacts the project delivery time.
02
Lack of Collaboration
Lack of real-time collaboration between all stakeholders creates confusion & miscommunication, which leads to delays in the project's completion.
03
High Freight Cost
Contract freight for fragmented ODC truck movements affects the construction project's budget by 10%. Driver shortages, faraway sites, & vehicle procurement delays increase freight costs.
04
Lack of In-transit Visibility
A major challenge construction businesses face is the need for freight visibility while in transit. Lack of in-transit visibility results in improper ETA, leading to increased labor idle time.
05
Lack of Operation Visibility
Project managers can plan the procurement process neatly if they have complete visibility. However, lack of visibility affects the accuracy of the delivery plan leading to waste of resources.
06
Manual freight reconciliation
Manual invoice reconciliation relies heavily on human efficiency and is prone to errors that can lead to incorrect, duplicate invoices leading to overpayments.
How SuperProcure solves these challenges
Diverse Use Cases for Every Need

Real-time online freight negotiations

Auto allocation and reallocation of vehicle loads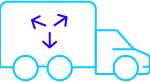 Coordination of materials post-order dispatch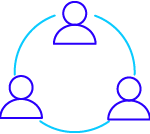 Seamlessly collaborate 24*7*365 with all stakeholders

Automated timely alerts across devices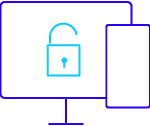 Secured permission-based and multi-device user access

Customize approval SOP at every step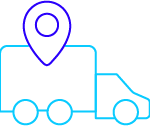 Real-time shipment tracking

100% audit compliant with audit logs and digital locker

Informed decision-making based on data-driven insights
Simplify your Construction logistics operations with SuperProcure