Get Best ROI with Seamless Freight Sourcing & Real-Time Collaboration
One Unified Transport Management Platform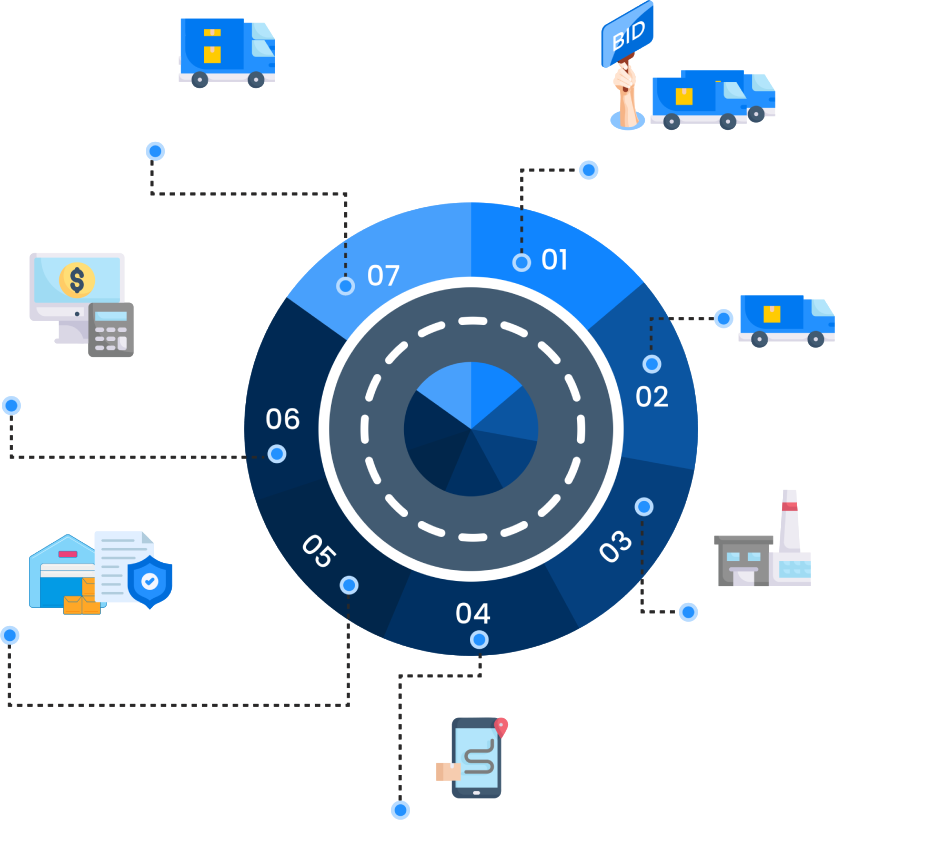 Trusted by Leaders across Industries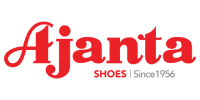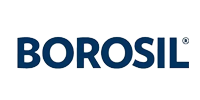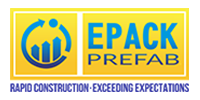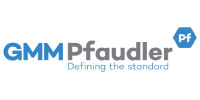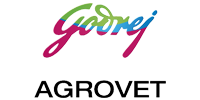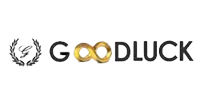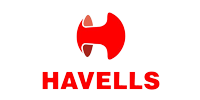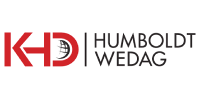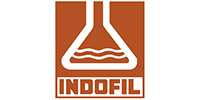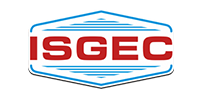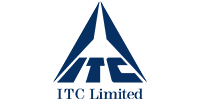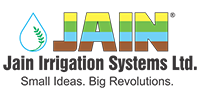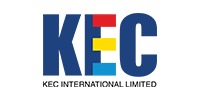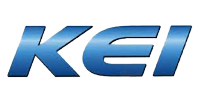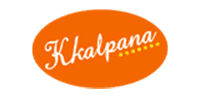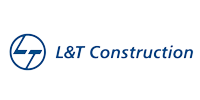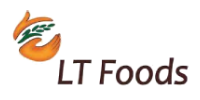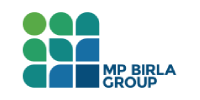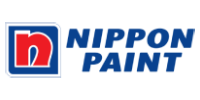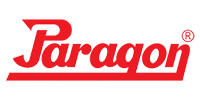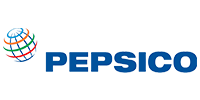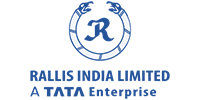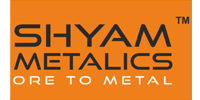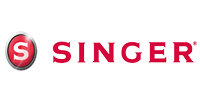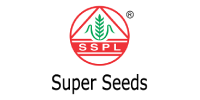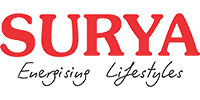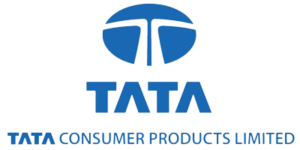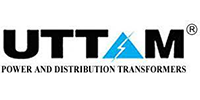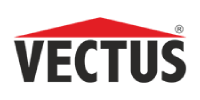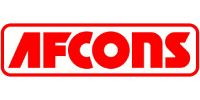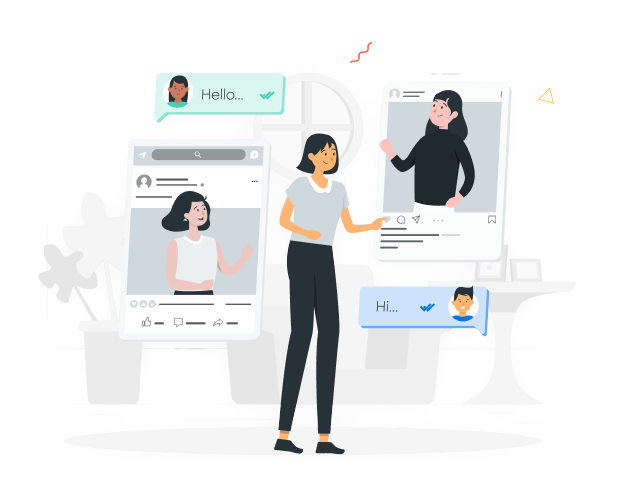 Digitize the entire freight sourcing and dispatch monitoring system of your logistics operations. SuperProcure comes as one unified platform to automate the whole transport management workflow. It allows your logistics department to find the best possible rates through a transparent bidding system and reverse auction feature. 
From indenting to delivery, the platform offers real-time visibility to all activities across the dispatch cycle. Improve people efficiency and ensure the best ROI via effective communication, TAT monitoring, timely alerts, and precise reports.
3.7% Reduction in Freight Costs using our Freight Sourcing Tool
Our customer, India's Leading Cement Manufacturer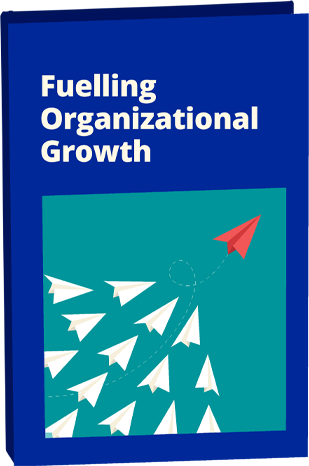 Impressive Features of SuperProcure Transport Management Platform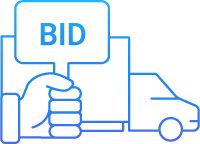 Find, negotiate and rapidly source freight providers through a transparent and collaborative bidding process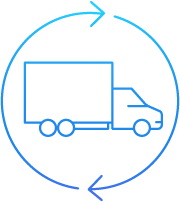 From truck reporting and dispatch management, load scheduling, and plant optimization all in a single console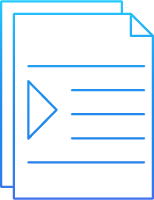 No more hassle of going through each vendor's contract manually. Source, analyze, and create requisitions for your trucking providers directly from approved contracts.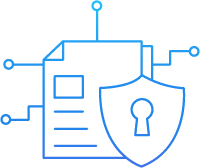 Keep all the essential shipment documents handy. With SuperProcure TMS Digital Locker gets paperless access to all records anytime from anywhere across the platform.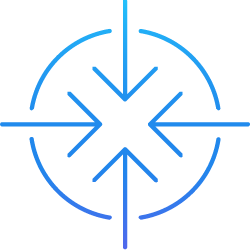 Manage multiple vendor details and stakeholders' queries under one integrated platform. Ensure minimal confusion and zero errors in billings, payments, waybills, etc.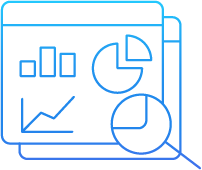 Get real-time visibility on vendor performance, delivery, dispatch details, etc to maintain complete control and make on-the-spot decisions.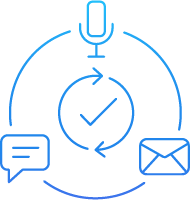 Fast turnaround time with multi-modal communication channels, such as email, text, and push notifications.