Prepare for the Future of Logistics with

TMPro

– Learn. Excel. Lead
Lead the logistics industry of tomorrow by mastering the art of efficient transport management with this comprehensive online course certified by CII & SuperProcure.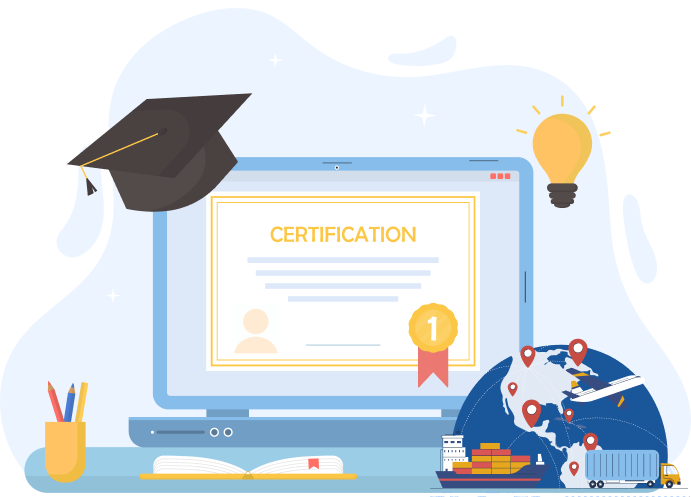 Academics + Practicals
e-Content-based learning + Practical learning on SuperProcure TMS Platform
Course Duration
2 Months (Approximate 60+ Hours)
Course Fee
Standard - ₹11,000/- +GST
SP users - ₹10,000/- +GST
Students - ₹9,000/- +GST
Eligibility
Any Diploma, Graduate, or Post-Graduate.
238
Pages of Comprehensive study material curated by Top Industry Experts
60+
Hours of Hands-on Practical Learning on SuperProcure TMS Platform
200
Multiple Choice Question-based Final Assessment for Certification
Make a strategic investment in yourself that can open doors to a rewarding career, enhance existing professional roles, and equip you with skills that are increasingly crucial in a rapidly evolving logistics industry.
In-Demand Skills: TMS expertise is highly sought after in logistics, making it a valuable skill set to possess in today's job market.
Career Advancement: For professionals, mastering TMS can lead to career growth and opportunities for higher-paying positions.
Efficiency and Cost Savings: Optimize transportation operations, reduce costs, and improve efficiency for your organization.
Adaptability: TMS skills are transferable across various industries, allowing you to explore diverse career paths.
Future-Proofing: With technology transforming logistics, TMS skills will be even more essential to future-proof your career.
Self-paced flexible learning
Practical learning on SuperProcure TMS
Highly curated content by top industry experts
Industry-recognized Certification by CII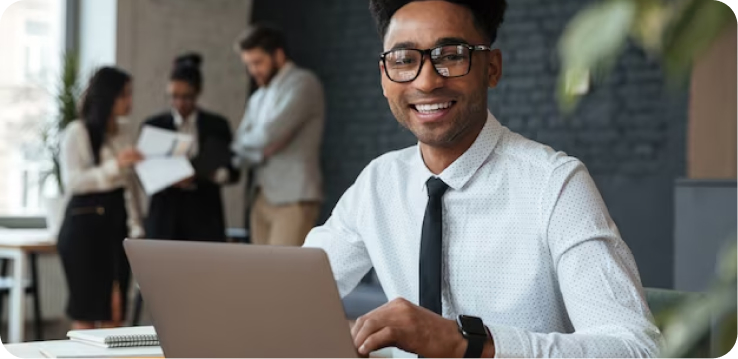 From Supply Chain, Logistics, or Transportation Domains
Manufacturing

Transportation

Consulting

IT Companies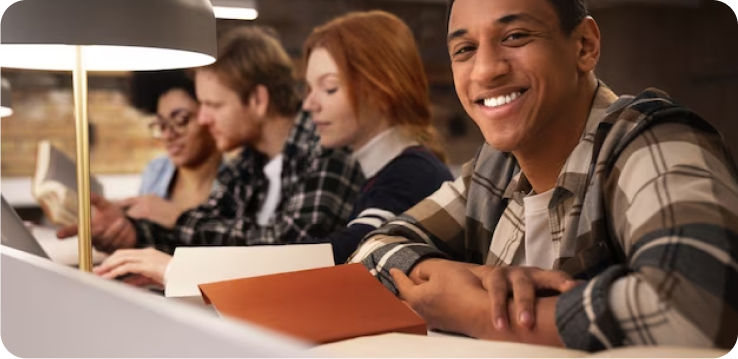 Currently in final year of Degree, Diploma, or Post-Graduation
Engineering
Science
Commerce

Business Management
6 Modules
26 Topics
238 Pages
60+ Hours of Learning
Fundamentals of Transport Management
Configurations of Transportation Networks

Transportation in Governing Manufacturing Location
Road Transportation

Rail Transportation

Ocean Transportation

Air Transportation

Multi-Modal Transportation

Pipeline Transportation
Criteria for the selection of Modes of Transportation
International Transportation
Digitalization in Logistics: A Paradigm Shift in Supply Chain Transformation
Transportation Management System (TMS)

Warehouse Management System (WMS)

Warehouse Automation

Fleet Management System

Integrated Logistics Management System
Different Types of Sourcing Methods

Procurement Vs Sourcing

Flow Chart for Strategic Sourcing

Best Vendor Management Practices

Benefits of Sourcing in Transportation Management

Understanding Transportation Requirement

Market Research and Supplier Identification

Risk Management in Transportation Sourcing
Overview of Transport Management System and Sourcing Software
Network Optimization

Methods of Transportation Network Optimization

Forecasting Transport Planning

In-Plant Planning

External Planning

Technology Solutions for In-Plant and External Planning

Optimization Techniques in Planning

Emerging Trends in Planning and Technology

Leveraging Transport Management System
What is TMS?

Evolution of TMS

Advancements in Technology

Who uses TMS?

Benefits of TMS?

Goals of TMS

Plan, Execute, Optimize for timely delivery of goods

Future of TMS
Transport Risk Management
Introduction to Risk Identification
Regulatory Framework and Risk Identification in Transportation

Hazard Identification Techniques in Transportatio

Human Factors and Risk Identification in Transportation

Technology driven Risk Identification in Transportation

Supply Chain Risk Identification in Transportation

Environment Risk Identification in Transportation

Emerging Risks in Transportation and their Identification
Fundamentals of Risks Assessment

Risk Assessment Techniques and Tools

Data Collection and Analysis

Risk Evaluation and Prioritization

Technology and Innovation in Transportation Risk Management
Air Transportation

Maritime Transportation

Rail and Freight Transportation

Road Transportation

Case: Russia's invasion of Ukraine creates new and potential disruptions for Transportation & logistics

Transportation Analytical Solution
Importance of Risk Monitoring in Transportation Management System
Performance Monitoring and Evaluation System in Transportation Management
Frameworks and Tools for Transportation Performance Monitoring and Evaluation
Key Risk Indicators (KRIs) in Transportation Management System
Transport Cost Management
Transportation cost and rates
Types of Transportation cost
Cost Allocation and Cost Pooling

Different Cost Allocation Methods

Cost Structure of Different Carrier Modes

Pricing in Transportation Management

Software in Use
Cost Benchmarking and Cost Reduction Strategies
Benefits of Cost Benchmarking

Different types of Benchmarking

Transportation Benchmarking Methodology

Cost Reduction Strategies

Strategies for cost reduction in the Logistics Industry
Core Features of TMS

Benefits of TMS Software

ROI Evaluation
Introduction to Sustainability
Environmental, Economical, and Social benefits of Sustainable Transportation
Environmental Benefits

Economic Benefits

Social Benefits
Principles of Sustainable Transportation
Challenges in Implementation of Sustainable Transportation
Tracking Carbon Emissions
Carbon Equivalent and its Application
Practicals on SuperProcure Platform
SuperProcure TMS Platform Overview
SuperProcure TMS is trusted by leading Fortune 500 companies across industries to revolutionize logistics operations. It is a multi-device platform designed for seamless collaboration among all internal and external stakeholders. You will get firsthand experience on: 
How SuperProcure TMS simplifies complex logistics processes for industry giants.
Real-world use cases of how SuperProcure TMS optimizes transportation operations for small as well as large enterprises.
How does it enable real-time collaboration across the logistics value chain.
The impact of digitization in transforming the logistics landscape.
Examination & Certification
Take your certification exam straight from your home. Upon successfully completing the course, you will be awarded the TMPro Certificate by CII.
Assessment:
200 Multiple Choice Questions 
Duration:
3 hrs ( 180 minutes)
Mode:
AI-proctored Online Exam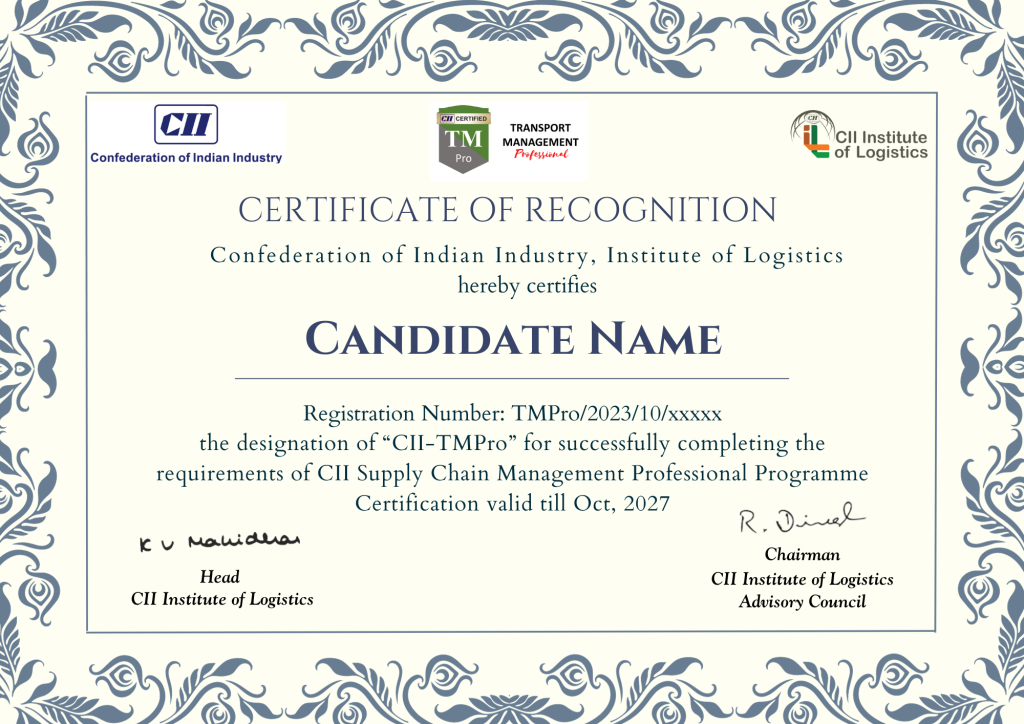 Fill up the form with your relevant details.
Make Payment using Debit or Credit card.
Access & Material of the course will be send on your registered email ID.