SuperProcure Career Board
About Us
We're living in a digital world that is buyer-centric, where the logistics teams of companies need to ensure on-time customer delivery to increase customer retention & revenue. Our collaboration platform helps them do just that by digitizing their end-end logistics workflow at a modular level – facilitating seamless stakeholder collaboration in real-time, improving their operational efficiency & transparency – so they can deliver on time, improve customer satisfaction, reduce logistics costs & increase their revenue.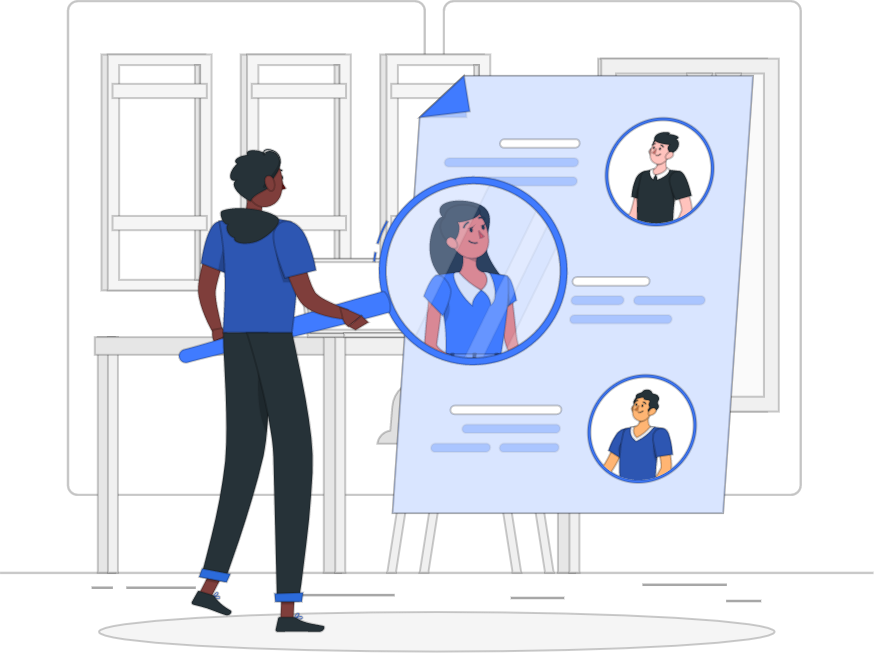 Find the right fit for you!
Revolutionize the logistics landscape at a global level and pioneer many changes that would enable the above, this is the place for you.
The benefits of working At Superprocure




Remote work – Flexible working hours

What it's like to work at SuperProcure
Over the years we have carefully chosen talented, passionate, analytical, and creative people. At SuperProcure, customers, and employees' success and satisfaction are the top two priorities.
Every member of the SuperProcure family is creating a positive impact, constantly learns and grows within the organization while ensuring that 1- step at a time the global logistics and transportation industry is getting SuperTransformed digitally.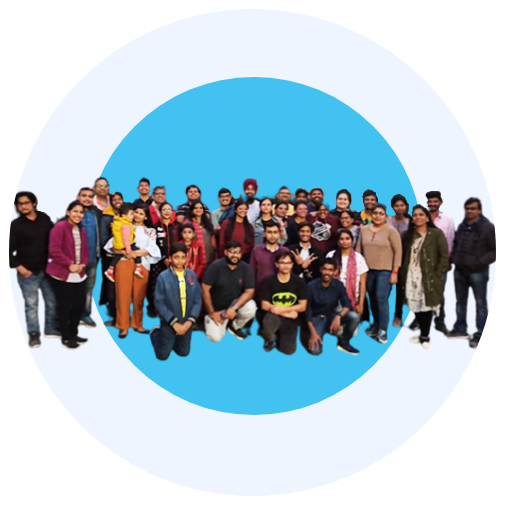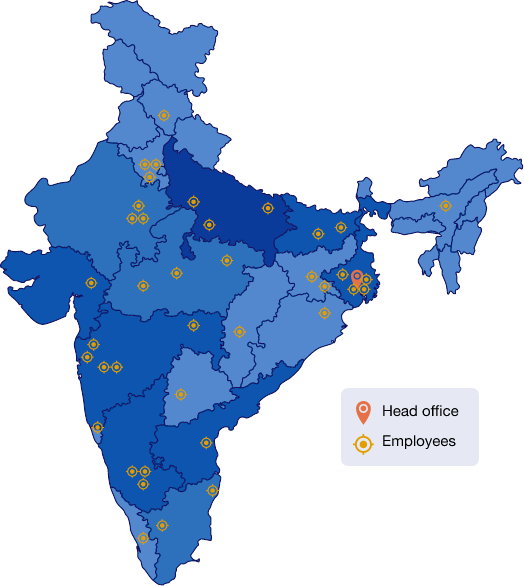 SuperProcure is led by 3 unique founders with diverse career & educational backgrounds .Our team members are spread across the country working in unison from the comfort of their homes.