Get Faster Delivery Confirmation With SP Proof Of Delivery Tool
Always Ensure a Five Star Delivery Experience for Your Customers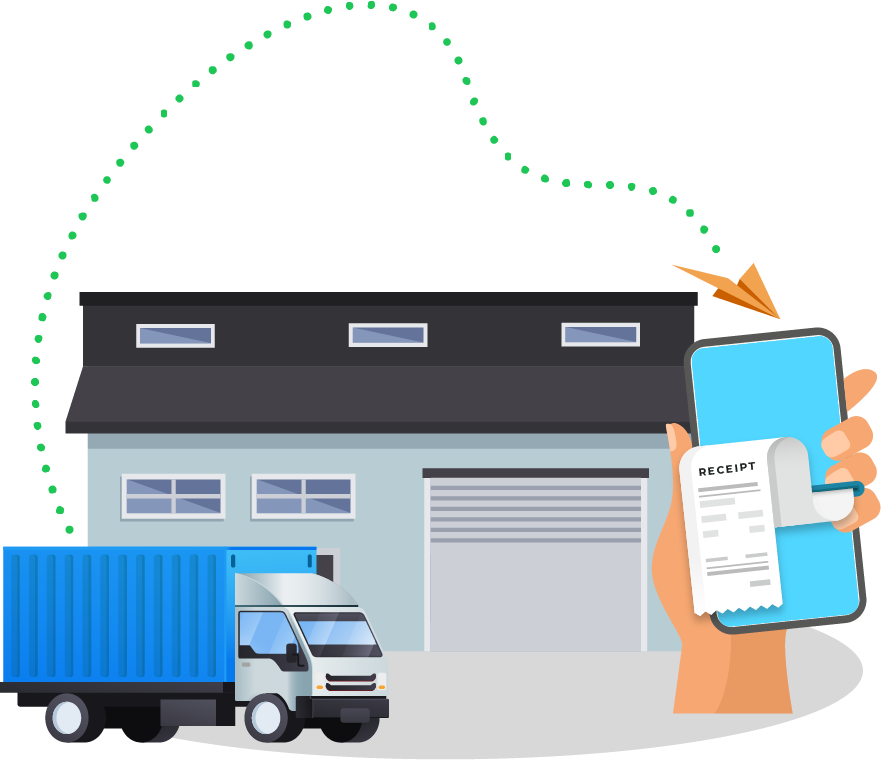 Trusted by Leaders across Industries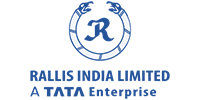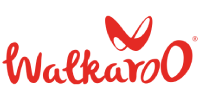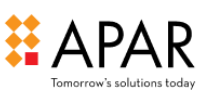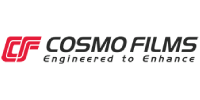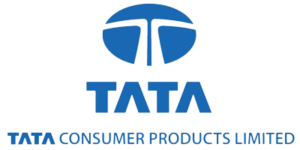 With the SP Proof Of Delivery you can automate the repetitive tasks of processing and storing physical proof of delivery. By generating POD in real time, you can keep all the stakeholders accountable. The delivery management software provides an instant digital confirmation of delivery and instant alerts from the customer in case of a service gap. Thus, ensures a smooth last-mile experience and customer satisfaction. SP Proof of Delivery software ensures
Immediate customer complaints redressal
Accurate & verified Proof of Delivery details
Faster freight bill processing Capabilities of SuperProcure's e-Docs Detailed Delivery Verification
SP Proof of Delivery provides detailed digital verification through Geo Tags and Time Stamps. Also, you can confirm the quality and quantity of goods delivered under a single application interface. Also, it becomes easier to assess the delivery quality by analyzing factors such as delays in receiving the e-POD, no disputes among all PODs, and the average time between truck and POD arrival.

Real-time Incident Management
SP Digital PODs can raise real-time alerts in the event of an unexpected incident. Thus you can resolve complaints faster and more effectively. That's how it helps reduce detention costs and improve customer relations.

Round-the-clock Visibility and Collaboration
The SP Proof of Delivery software offers one cloud location to store all documents. You can keep details related to freight sourcing, vehicle dispatch, and delivery handy. Thus, e-POD enables collaboration and provides real-time visibility to transporters, customers, and the logistics team.

Faster Freight Bill Processing
Creating paper notes is time-consuming; thus, it can delay bill processing. Also, paper bills always have the risk of being misplaced or damaged. Whereas e-POD reduces the burden of paperwork, shortens the payment cycles, and eliminates the risk of perishable paper notes by providing real-time data to every stakeholder.

Multiple channels for e-POD verification
SP Proof Of Delivery software offers multimodal authentication services. You can enable digital Pod verification via mobile app, email, text message, and website. Also, the delivery management system lets you notify your customers about the delivery time through SMS and email.