Trusted by Leaders across Industries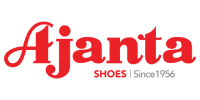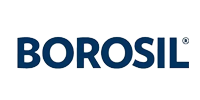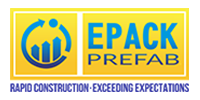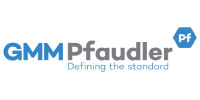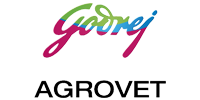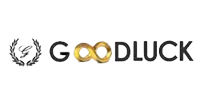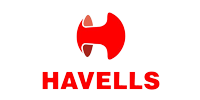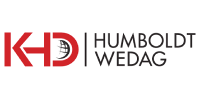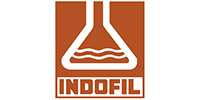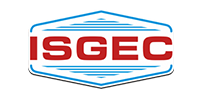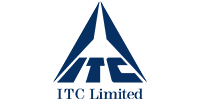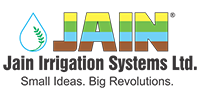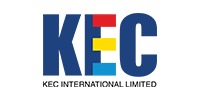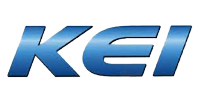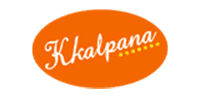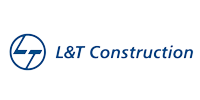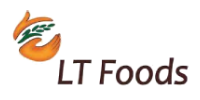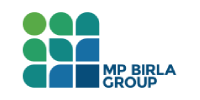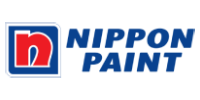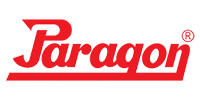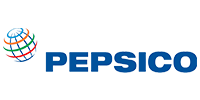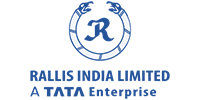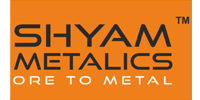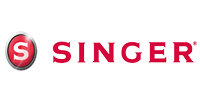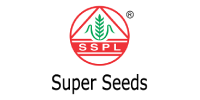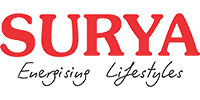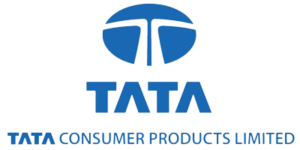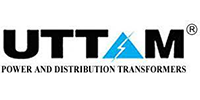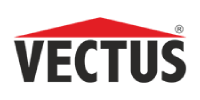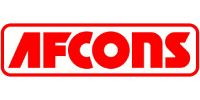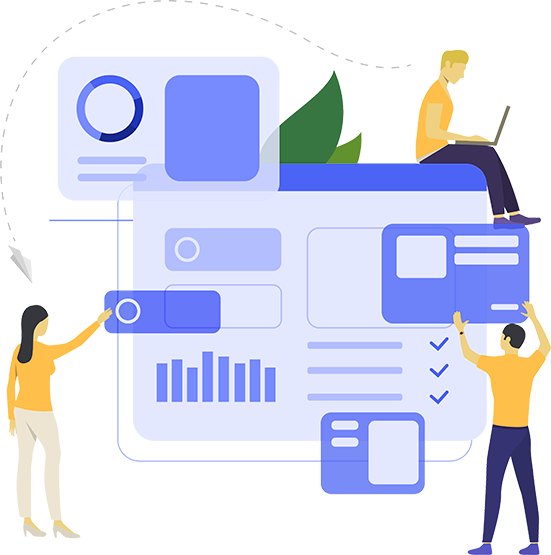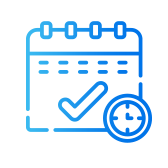 Before SuperProcure
A customer enters a retail store – asks for your product but your product is out-of-stock. The customer buys your competitor's product. Result? Your competitor made a sale – Your brand didn't just because your product was not available when the customer needed it.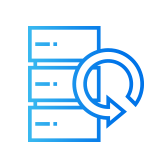 After SuperProcure
Your logistics team is able to source vehicles on time and at the best freight costs for evey dispatch – your products reach retail stores on-time. A customer enters a retail store – asks for the product – it is available – Sale made – Hurray! More revenue for you – at the end of the day in FMCG product availability is a game changer.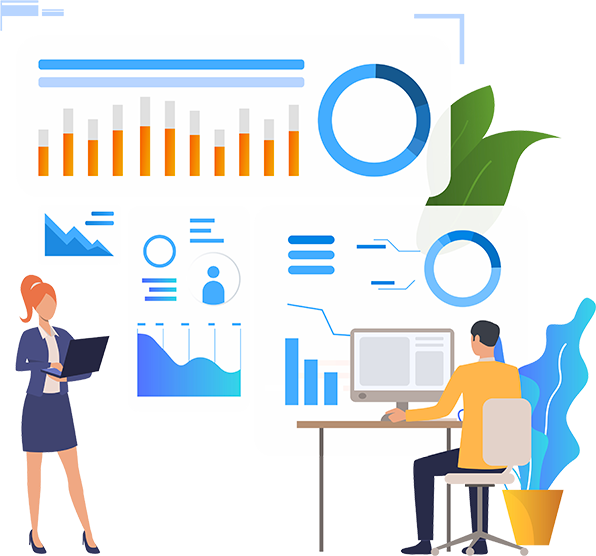 Given the nature of dispatches and fixed lanes, contract management is one of the most important aspect of keeping a control over the freight rates and monitoring share of business. SuperProcure contract management gives a bird's eye view of the current contract status and facilitates better communication between transporter and the manufacturing company.

Smart Contract Management

Quick Daily Indent Notification

Improved Loading due to prior intimation
Improvement in Vehicle Placement​
Increase in Employee Productivity
Improvement in Loading- Dispatch TAT
Trip Management gives a holistic view of all loading to delivery activities and facilitates better collaboration between transporters, consignee and consignors. Extensively used in FMCG industry, given the costly nature of the products where-in the delivery TAT is pre-defined.

Holistic view of all activities at a plant level

Get a footprint of which plants are adhering to the KPI's defined

Track market sourced vehicles

Give visibility to the depot/distributor
Improvement in Delivery TAT
Improved Delivery-Unloading TAT
Improvement in Loading- Dispatch TAT