Engineering / Heavy Machinery
Key SuperProcure modules used in Engineering & Heavy Machinery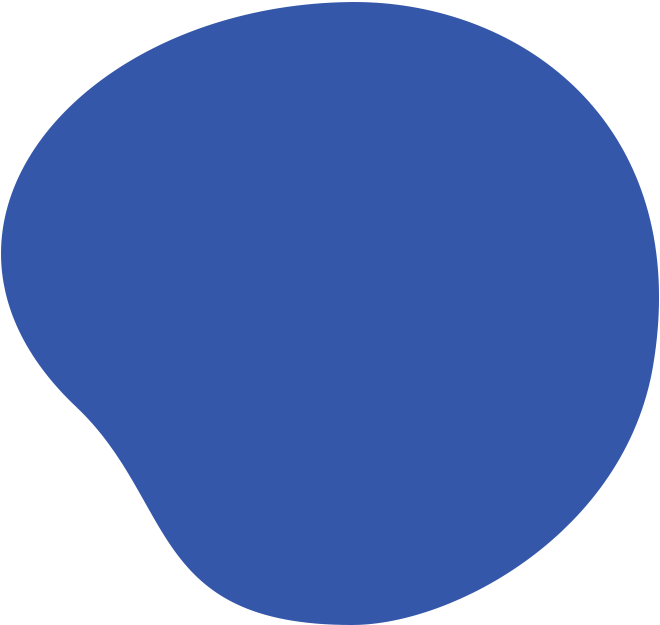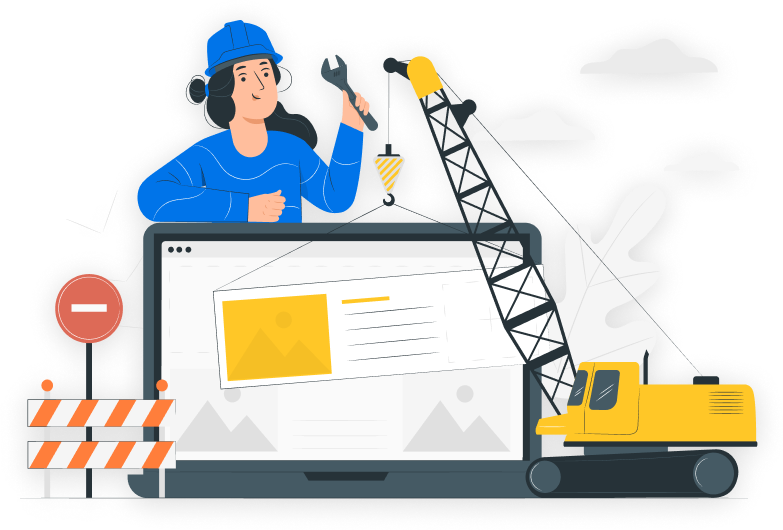 Trusted by Leaders across Industries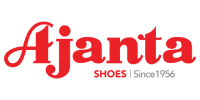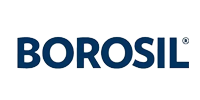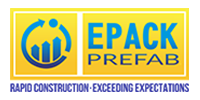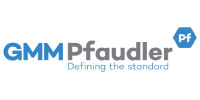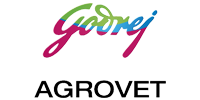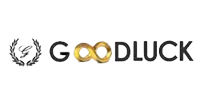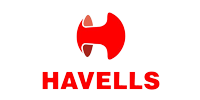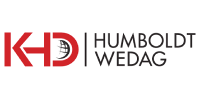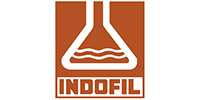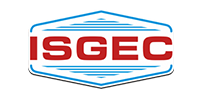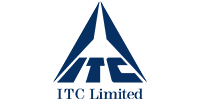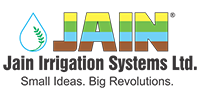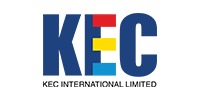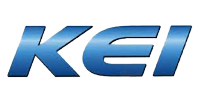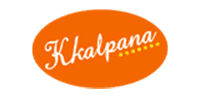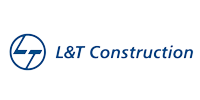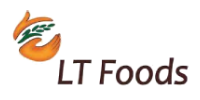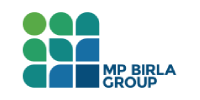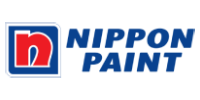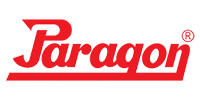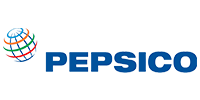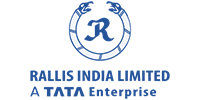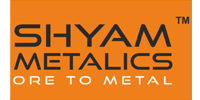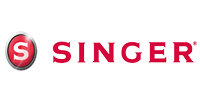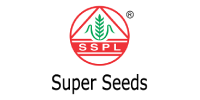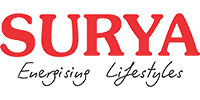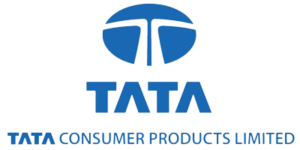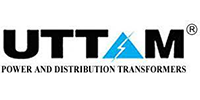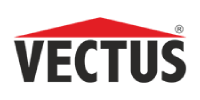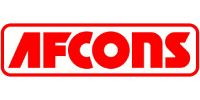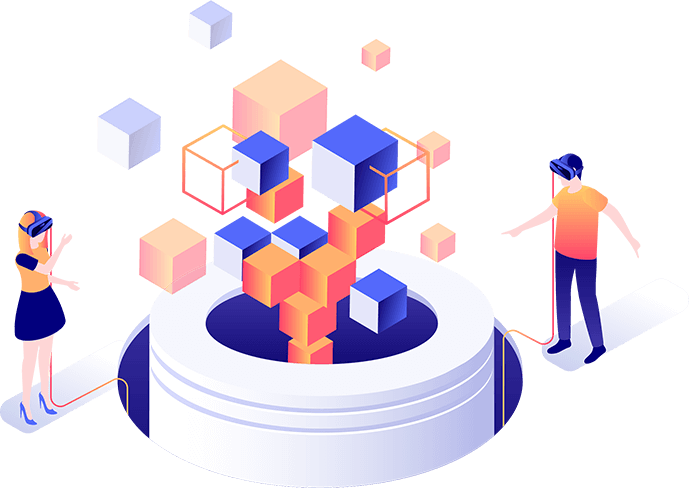 Given the nature of dispatches and fixed lanes, contract management is one of the most important aspect of keeping a control over the freight rates and monitoring share of business. SuperProcure contract management gives a bird's eye view of the current contract status and facilitates better communication between transporter and the manufacturing company.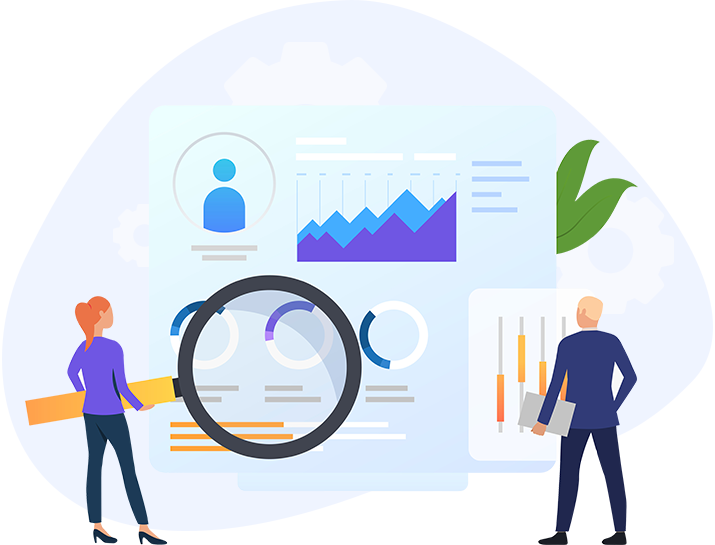 Given the nature of dispatches and the non-static nature of dispatch lanes, freight is negotiated on a daily basis with registered transporters. The spot freight negotiation module brings

Price correction due to e-auctioning of freight

Improved vehicle reporting and delivery as all information about the truckload and dispatch is communicated in advance to transporter

Almost zero disputes in accounting as loading/unloading and package information communicated in advance
Reduced Placement Failure
Faster Processing of invoices
Trip Management gives a holistic view of all loading to delivery activities and facilitates better collaboration between transporters, consignee and consignors. Extensively used in FMCG industry, given the costly nature of the products where-in the delivery TAT is pre-defined.

Holistic view of all activities at a plant level

Get a footprint of which plants are adhering to the KPI's defined

Track market sourced vehicles and allocate labour and machinery accordingly

Visibility at the construction site
Improved Vehicle Delivery TAT
Improved Delivery-Unloading TAT
Improvement in Loading-Dispatch TAT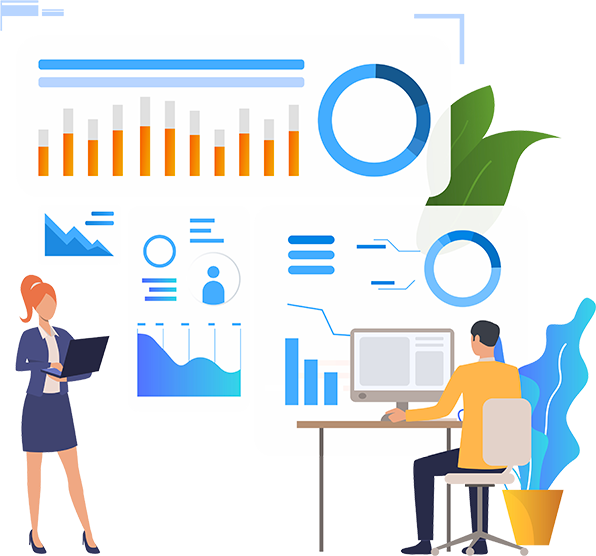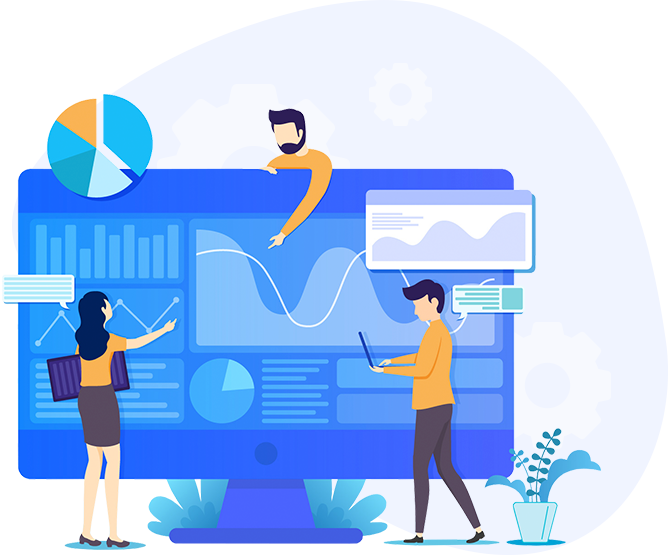 Freight Accounting is a very unorganized part of the whole chain given the complex nature of contracts and the transactions. SuperProcure freight accounting module

Lets you configure the deduction rules and keep them in-line with the business logic

Very User friendly and lets transporter upload all supplementary information related to an invoice

Facilitates faster invoice processing and payments
Improvement in Freight Rates
Improvement in Invoice Submission TAT
Improvement in Payment Timelines