Super-Fast & Automated Freight Invoice Processing
SP Freight Accounting software Automates the Invoice Reconciliation Process & Digitizes Approval workflow.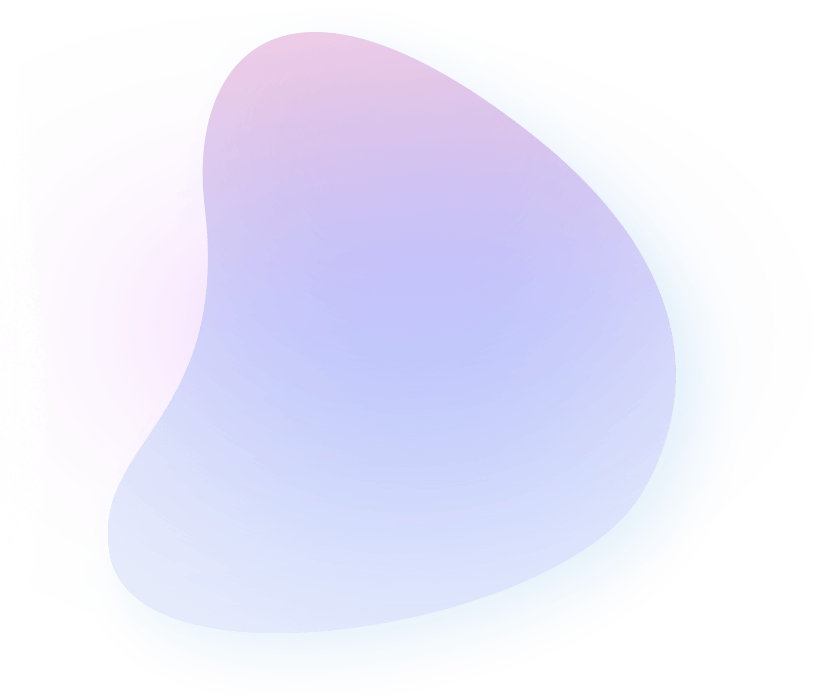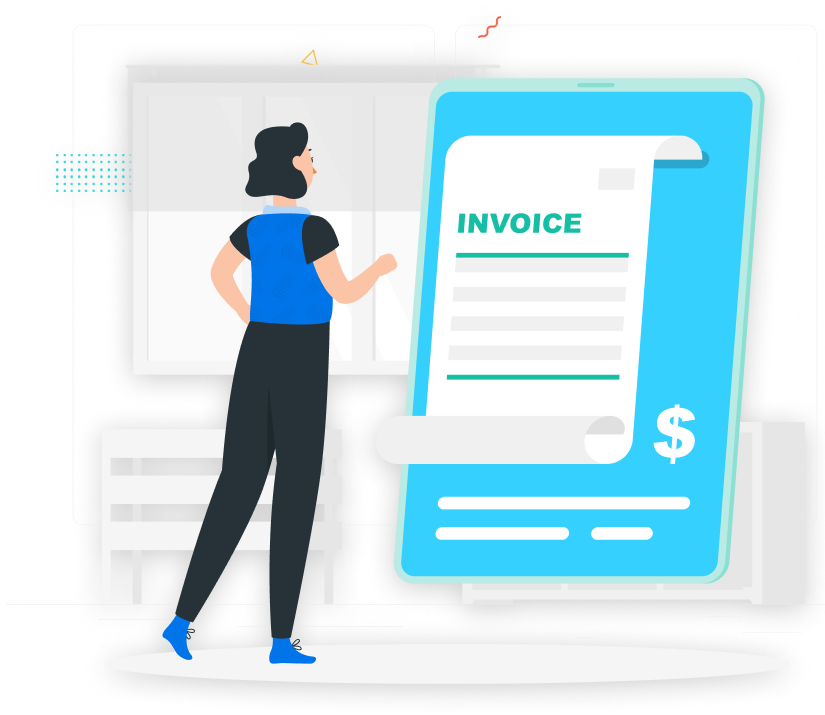 Trusted by Leaders across Industries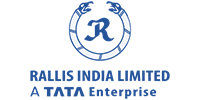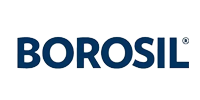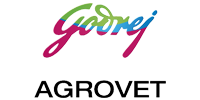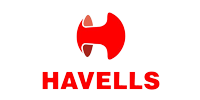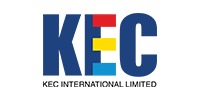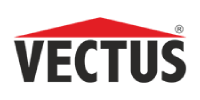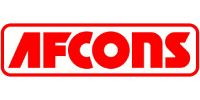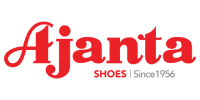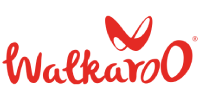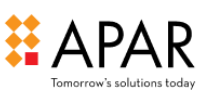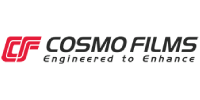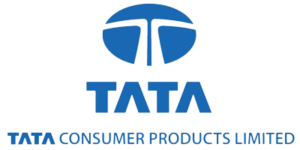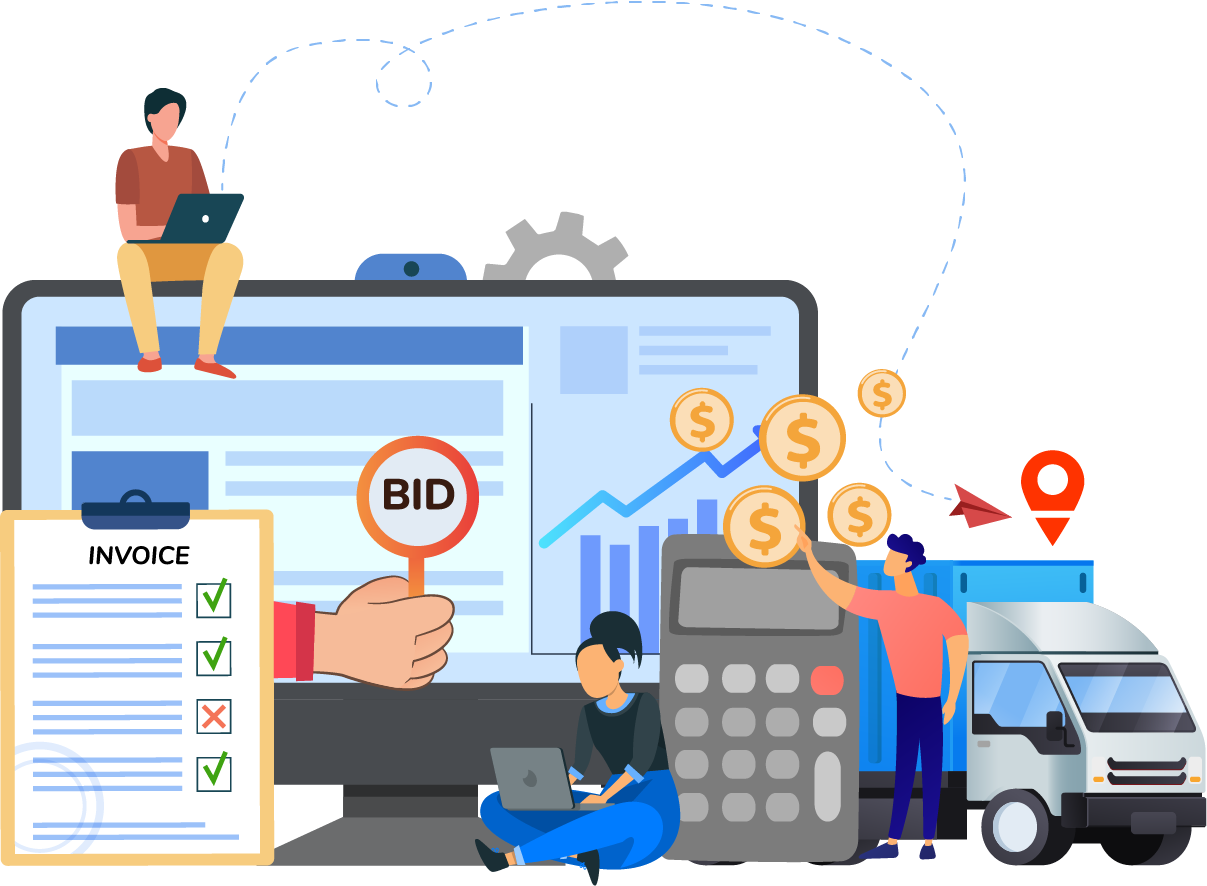 With SP Freight Accounting software, you can digitally generate, reconcile, and auto-approve freight invoices. As soon as the invoices are approved, and payments are made to the transporters, the ERP system updates automatically. It also sends notification alerts from a single platform, ensuring effortless communication among stakeholders.

On time invoice clearance


Effortless payment reconciliation Capabilities of SuperProcure's Invoice Processing Easy Freight e-Invoice Creation
Freight Accounting solution allows the transporter to create and submit freight invoices online. You will automatically receive system-generated freight value based on the pre-set shipment norms. The feature not only helps make the correct invoice but also helps in the timely process of the bills. Any deviation is identified at the time of submission. And you can separately create the invoice again through exception approval workflow to logistics/finance.

Send & Receive Automated Alerts
Freight Accounting solution can identify any deviation between the original vendor quotation and the invoice. Also, the system automatically notifies the vendor about the issue through real-time alerts. Users receive notifications upon invoice submissions, pending actions, and approvals. Also, you will get a summary of all the pending activities at the end of the day. Thus, you can promptly take care of all the payments, ensuring better vendor relationship management.

Claims Management
With the Freight Invoice solution, transporters can track, review, and retrace any deductions or additions made to the freight bill. Whether it's non-placement of vehicles, placement delays, in-transit delays, or any other issue along the value chain, the penalty module allows incorporation of set business rules or predefined conditions to automate the penalty calculation, eliminating manual errors and facilitating faster claim management.

Customizable Invoice
Freight rate management software comes with a customizable invoice format. Not only the invoice format but the data points are also manually configurable. Therefore, you can easily customize the e-bills to meet your business requirements. This ensures that only relevant information is captured for smooth processing. Multi-level Approval workflow
SuperProcure's multi-tiered approval workflow helps you improve financial control, enhance spend compliance and minimize risks. As expenses and transactions go through review and authorizations at multiple levels, you can mitigate errors and unauthorized payments. Automated reminders ensure accountability, transparency and prevent delays. Freight Optimization
Optimize your freight costs and enhance transportation efficiency by leveraging SuperProcure's Freight Optimization. It can identify and suggest various opportunities through which freight can be optimized, maximizing resource utilization and reducing expenses, fuel consumption, and emissions. For instance, it identifies opportunities to convert trips into return trip loops, thereby, streamlining operations, optimizing costs, and improving overall efficiency.

Effortless Auditing
Hoarding and auditing every invoice data manually is a cumbersome process, and it not only creates confusion but also leaves possibilities of errors. Freight invoice reconciliation software! It automates the audit log process while keeping notes for every action taken on each invoice. This simplifies the auditing process and relieves the logistics/accounts team from time-consuming audit requests and paper trail digging.