Transforming Freight Operations: How Hygienic Research Institute Improved Logistics Efficiency & Team Productivity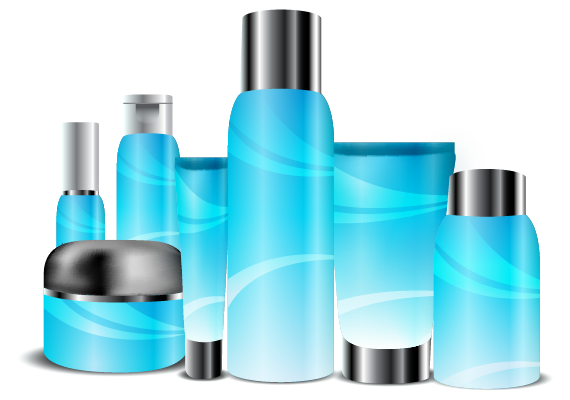 Hygienic Research Institute Private Limited, India's fastest growing manufacturer and marketer with an annual turnover of Rs 485 crore, dealing in premium beauty products.
90%
Faster Freight Verification
90%
Higher Team Productivity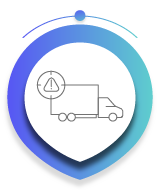 Delayed Vehicle Placement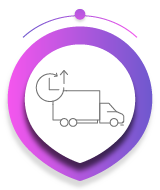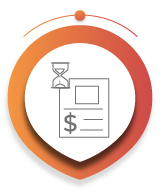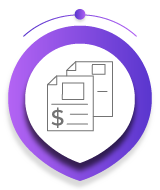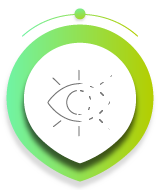 SP Freight Sourcing Solution

SP Indent
Enabled efficient vehicle allocation and improved collaboration with contracted transporters.

SP ePOD
Enabled paperless processing, streamlined documentation, and ensured audit compliance for all stakeholders.

SP Settle
Automated freight invoicing, eliminated duplicate payments, and reduced payment settlements from months to days.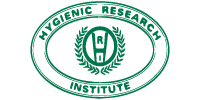 Implementing automation was a game-changer for us. If organizations like us want to have all the data and processes in one place in real time, then digitalisation is the path. It has eliminated dependencies and reduced manual hours for us. SuperProcure's audit-friendly platform has allowed us to grow our business. We now have more time to focus on strategic work.

Mr. Vivek Singh
Assistant General Manager - IT
Mr. Vivek Singh
Assistant General Manager - IT
At SuperProcure, we offer an end-to-end integrated solution for all your logistics needs. We are one of the leading logistics and supply chain management solution providers in India for manufacturing and infrastructure companies.
Our industry-recognized solutions include Freight Sourcing, Indenting Allocation, In-plant Logistics, Shipment Tracking, and Freight Accounting. These help resolve critical industry challenges associated with logistics and supply chain management.