Measure Accurate ETA in Real Time With SP Shipment Tracking
Boost Customer Satisfaction with On-time Delivery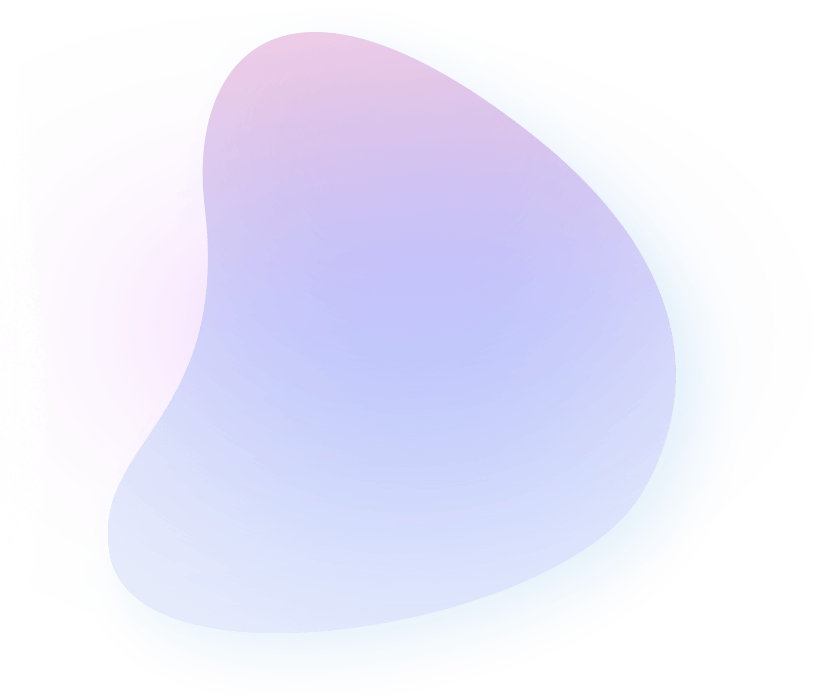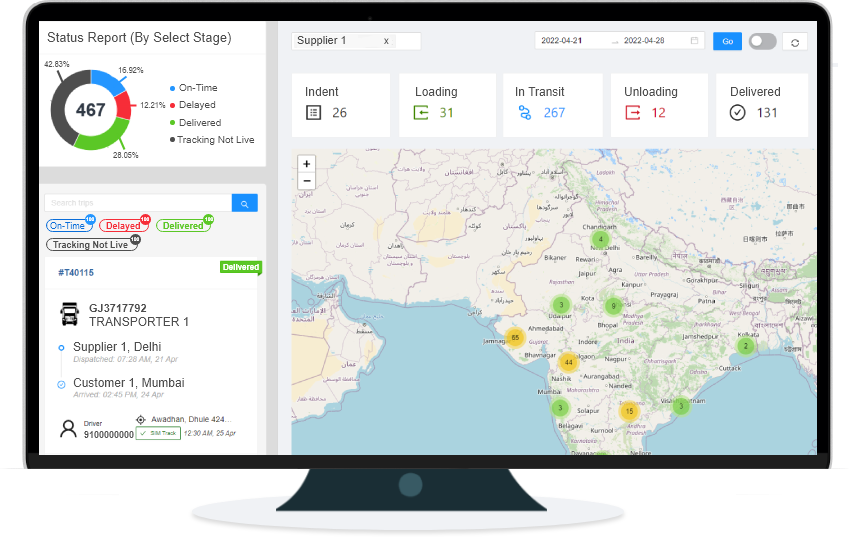 Trusted by Leaders across Industries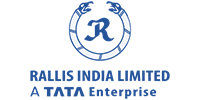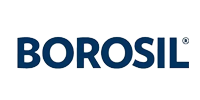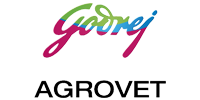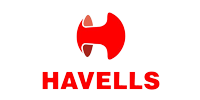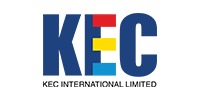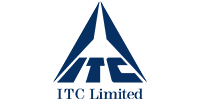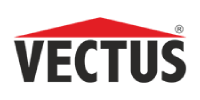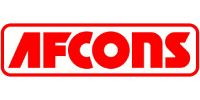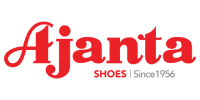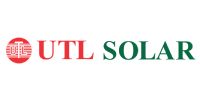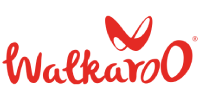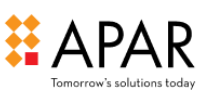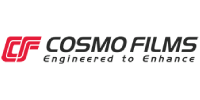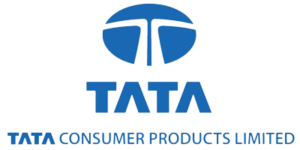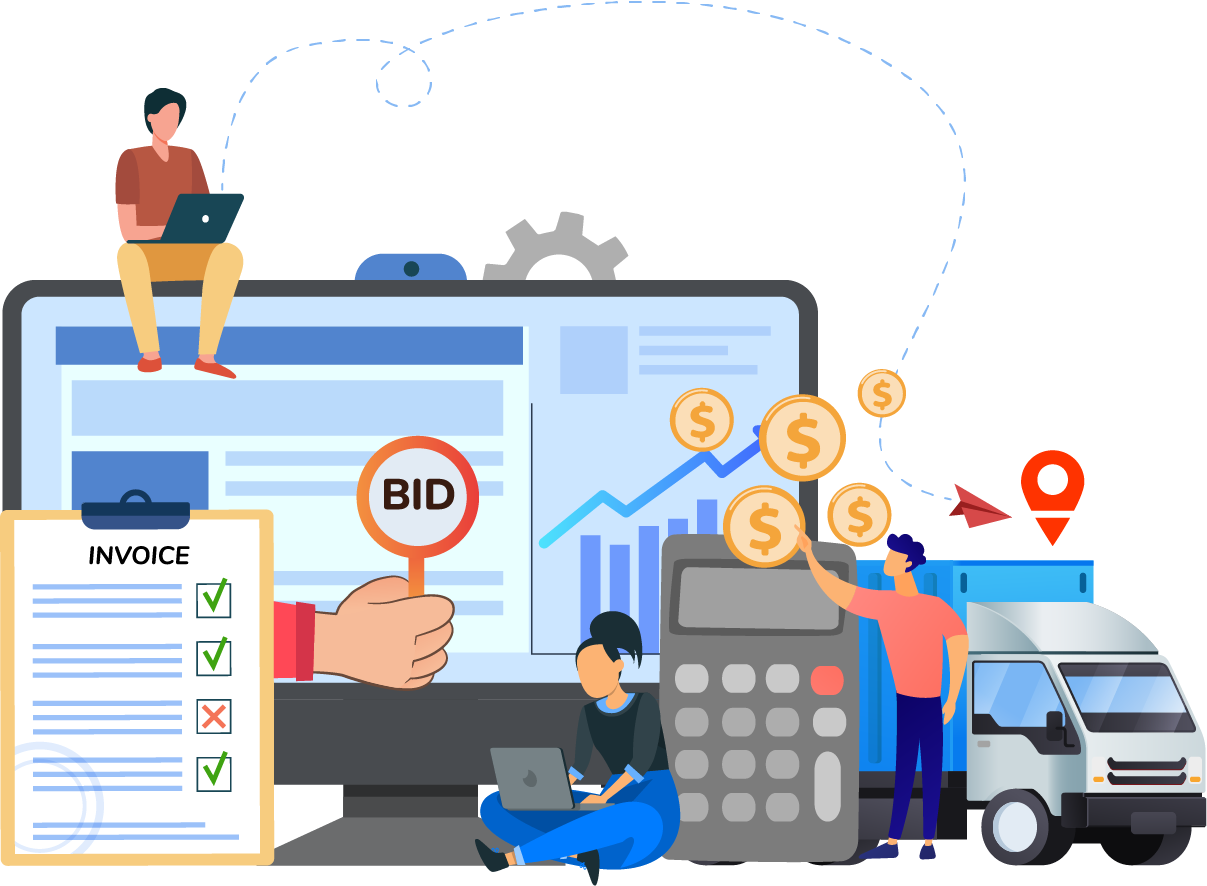 SP Shipment Tracking facilitates one-click tracking of your in-transit vehicles in real-time. The Tracking Board provides convenient search and filter options based on multiple parameters and helps you proactively manage disruptions with information on deviations, delays and halts. This excellent TMS lets you analyze driver behavior and performance so that you always get the best out of your human resources. With real-time insights, make strategic decisions on-spot & improve customer service.
With the SP Shipment Tracking Software, you can
Get real-time updates on ETAs
Increase customer retention and satisfaction
Optimize delivery routes based on the current conditions
Get alerts for timely unloading and reduce detention costs SuperProcure SAAS Transport Management System(TMS) is a technology-driven solution that empowers every stakeholder, where tracking operations is a critical component of the supply chain process. The Unified Logistics Interface Platform empowers SP Shipment Tracking solution's 360-degree visibility. Specialized APIs on ULIP
Consumers expect efficient tracking technologies to gain insights into in-transit process stages in a competitive industrial environment. SuperProcure aims to help organizations identify and address critical gaps with a 360-degree overview across geographies. The solution offers unmatched performance with live shipment monitoring, data-driven analytics, live ETA updates, and transparent insights into deviations/ delays with customized dashboards. Enterprises can jointly utilize SIM/GPS/ FASTag-based tracking technologies to enhance data accuracy & simplified management.
Capabilities of SuperProcure's Shipment Tracking GPS & SIM Based Vehicle Tracking
SP Shipment Tracking tool offers a 360-degree overview of your fleet's real-time daily movements. The application uses a GPS-enabled and SIM-based tracking system and sends consistent location updates through multi-modal communication channels. You can create efficient route planning as you receive regular updates on the

shipment

's location. Thus, it helps to increase productivity, reduce costs, and plan timely vehicle maintenance.
GPS Vendors: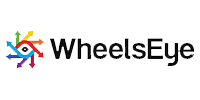 and 40+ more
SIM Vendors:




and others FASTag Tracking
In addition to SIM and GPS tracking, SP Shipment Tracking also offers tracking via FASTag. This innovative tracking solution gives freighters real-time visibility into their shipments as they pass through toll plazas, allowing for improved route planning and enhanced carrier performance evaluation. With access to a comprehensive network of over 800 toll plazas, FASTag tracking provides insights into three key factors: the scheduled time of arrival, the estimated time of arrival, and any deviations or diversions that may occur, thereby empowering businesses to make informed decisions and improve customer delivery. Halts and route deviations tracking
You can compare the vehicle's actual route with the expected route, with the highlighted halts and deviations. This makes it easy to spot potential issues, such as unauthorized stops or delays, enabling timely intervention. Additionally, the seamless navigation between GPS, SIM, and FASTag tracking ensures accurate and reliable location information.

Smart ETA Engine
At SuperProcure, we use our state-of-the-art ETA engine with our Shipment Tracking software to give you accurate ETA. SP Shipment Tracking system uses a Smart ETA engine backed by cell triangulation and GPS system to track the exact vehicle on different location sources. You can plan and organize human resources, unloading space, and machinery for unloading bulk material as you get timely updates on ETA. Not only that, but you can also arrange for material inspection as per requirement and ensure timely delivery. 

Real-time Analytics & Notifications
The SP Shipment tracking software sends you notifications on driving analytics, delay, and early arrival. With round-the-clock shipment visibility, you will have details on driving behavior such as rash driving, over-speeding, etc. The actionable insights will help you in cost-cutting and will increase trip efficiency. Getting instant alerts on vehicle movements & driver behavior helps in making effective decisions in real-time.
Seamless Integration & E-way bill expiry alert
SP Shipment Tracking system uses an open API that lets you connect with your existing ERP solutions seamlessly. The tracking software auto-generates and sends trip-wise and vendor-wise alerts when the e-way bill is nearing its expiration date. Improve on-time extensions to avoid statutory penalties and ensure smooth delivery of your goods.

Control tower- 24*7 monitor live status
SP Shipment Tracking software comes with its own control tower to offer 24*7 live location updates of all your vehicles across multiple locations. You can have a bird's eye view of the map. Thus, you can use this transparency to make strategic decisions & provide a delightful customer experience.