Empowering the supply chains of tomorrow:
Our unwavering commitment
A report released by Niti Aayog in June 2021 stated that CO2 emissions from freight transport are projected to increase by 451 percent – from 220 million tonnes in 2020 to 1,214 million tonnes in 2050. To achieve the agreed climate targets, a substantial reduction in emissions caused by transport is needed – and within a very short time.
We, at SuperProcure, are on a mission to help businesses reduce their capital expenditure, reduce their carbon footprint, and remain competitive at the same time. That's what we strive for. As a logistics solutions provider, SuperProcure focuses on social, environmental and economic impacts, reducing carbon footprint, reducing the use of paper and driving sustainable economic development as part of a transition to a low carbon future- and we constantly work hard with our employees, team members, partners & customers to do just that and build a better future for our upcoming generations.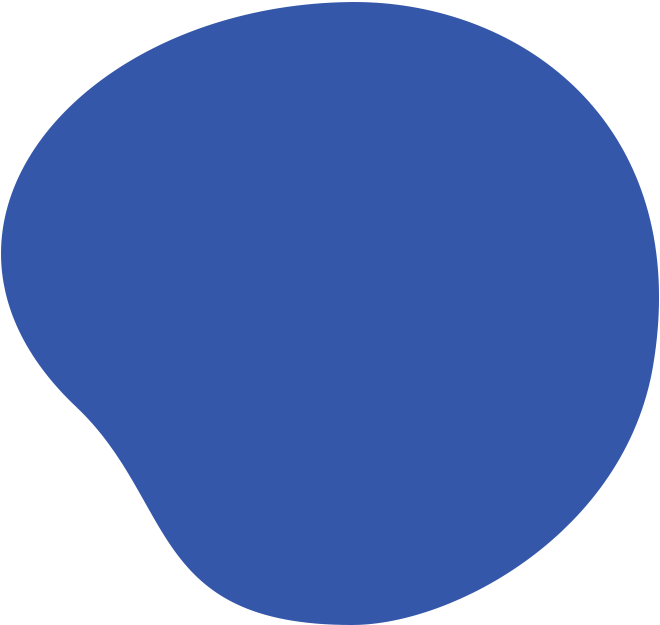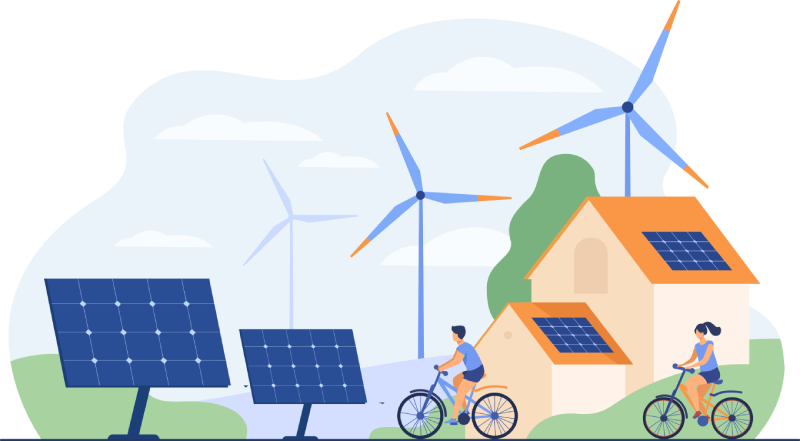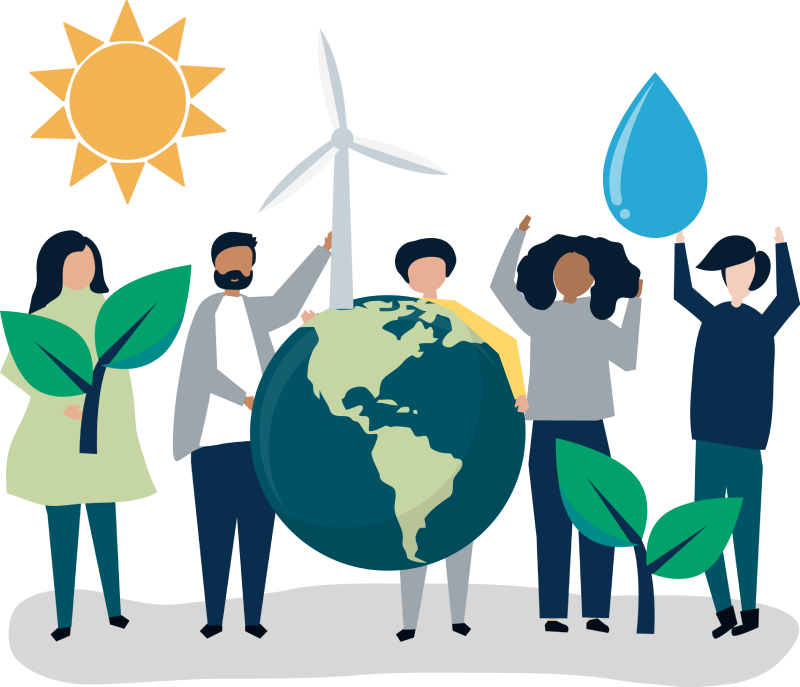 This policy applies to all levels of employees and to our partners, customers and suppliers associated with Truckhall Private Limited (the legal entity of SuperProcure).
SuperProcure's vision for sustainability in logistics is to create a world where transportation and logistics are efficient, environmentally responsible, and socially equitable. Our aim is to minimize the environmental impact of logistics operations while ensuring that economic and social benefits are shared equitably among all stakeholders and taking a step towards green logistics.
Our sustainability policy bridges 3 key parties:
With SuperProcure team working from home, they are not commuting to and from work, which can significantly reduce greenhouse gas emissions from transportation. This reduction in emissions has had a positive impact on the environment and helps to mitigate climate change. Working from home has also helped to reduce the energy consumption of office buildings, as there is less need for lighting, heating, and cooling when employees are not physically present in the office. Additionally, remote work has led to a reduction in paper usage, as more work is done digitally, which has further reduced environmental impact.
By using SuperProcure's transportation management software, customers have digitized their supply chain, and minimize empty miles & futile trips, which has helped in significant reductions in fuel consumption and greenhouse gas emissions. Moreover, with SuperProcure's real-time tracking, multi-modal features and monitoring features, customers have improved the efficiency of their logistics operations and reduced the need for vehicles to travel long distances to make multiple trips. This has led to a further reduction in emissions. Adding to this, By removing the use of paperwork through our SP Proof of Delivery, we digitalize the whole process of delivery proof and payment. This way, we save trees, reduce carbon footprints, and contribute to the Green India Mission. SuperProcure also helps calculate the carbon footprint & emissions by customers to help them make better decisions in terms of sustainability.
3.

Transporters & drivers
Automated logistics operations optimize routing and reduce empty miles, which in turn has led to a reduction in fuel consumption and emissions. Additionally, automated systems have helped transporters and drivers plan their routes and schedules more efficiently, which has reduced the amount of time vehicles spend idling and stuck in traffic, further reducing emissions.
1. Accountability
Being accountable for the impact of logistics operations on society, the economy, and the environment throughout its logistics value chain.
2. Transparency:
to be transparent in those logistics operations decisions and activities that result in sustainability impact and encourage our suppliers, customers & transporters to be transparent.
3. Innovative solutions:
to seek solutions to address its sustainability objectives and encourage innovative procurement practices to promote more sustainable outcomes across the entire supply chain.
4. Ethical behaviour:
to behave ethically and promote ethical behaviour throughout our supply chain lifecycle.
5. Integration:
to ensure that sustainability is integrated into our business decisions & goals to maximize sustainable outcomes.
6. Analysis of all costs:
to assess the cost incurred over the life cycle, value for money achieved, and the costs and benefits for society, the environment and the economy resulting from its logistics activities.
7. Continual improvement:
to work towards continually improving its sustainability practices and outcomes, and encourage organisations, business partners, customers & transporters to do the same.
SuperProcure's commitment to sustainability is a fundamental part of our company's DNA, and we are dedicated to partnering with our customers, suppliers, and stakeholders to create a more sustainable future for all.