SP In Plant Vehicle Management
Efficient In-Plant Vehicle Management System
Digitally optimize the vehicle turnaround time inside the plant.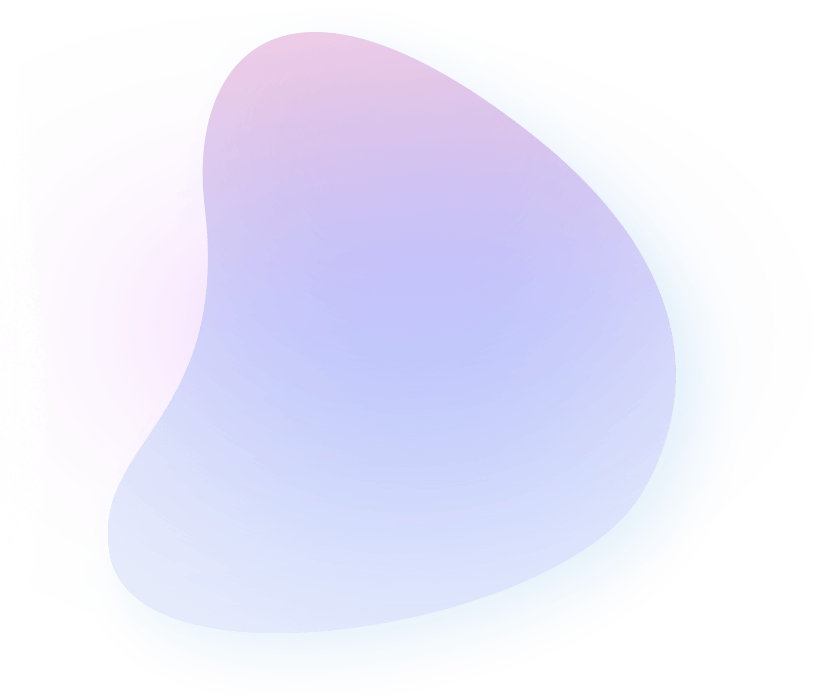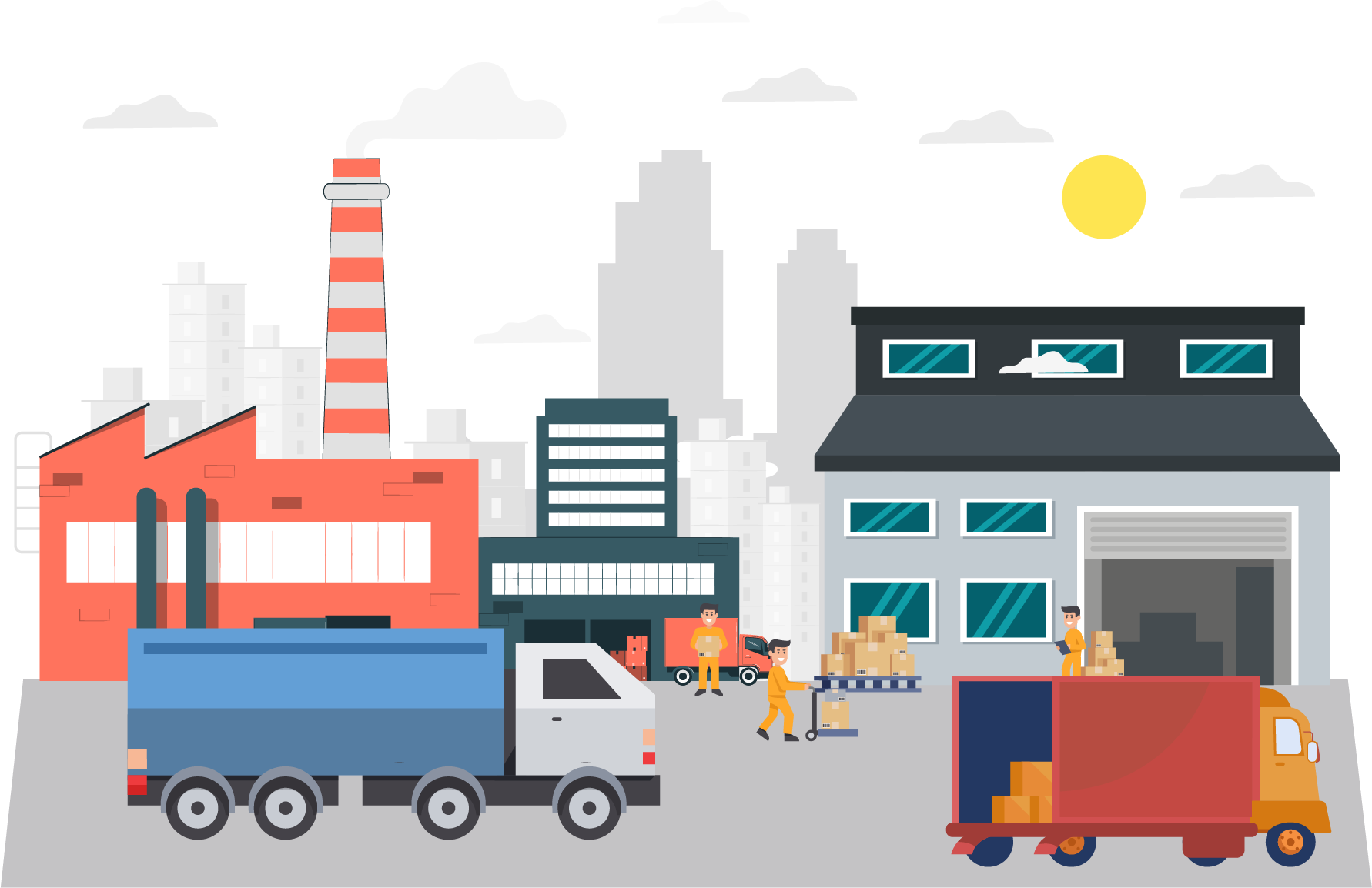 Trusted by Leaders across Industries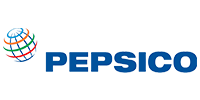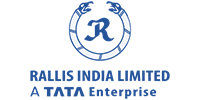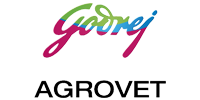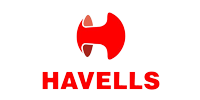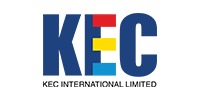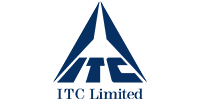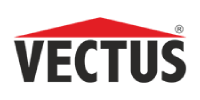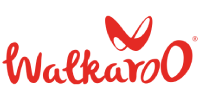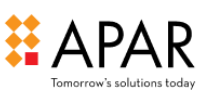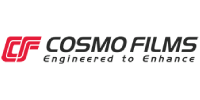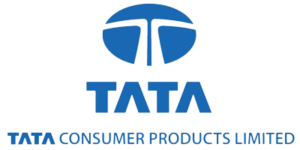 Optimizing the in-plant vehicle movement is extremely important for the timely delivery of goods. You can improve your freight's turnaround time(TAT) simply by digitizing the process of the gate in & out visibility, vehicle & material inspection, and other routine work. SP In Plant vehicle management software helps you make the whole process of in-plant shipment management efficient and transparent.
You can collaborate with your team in real time using this innovative Transport Management System. Also, it helps you monitor the warehouse's complete vehicle movement process. Hence, it gets easier to identify the bottlenecks and optimize the average time required for routine in-plant activities. Capabilities of SuperProcure's In Plant Optimization Stage-wise in-plant vehicle management and TAT monitoring
Depending on the in-plant workflow you can divide the whole process into several stages. Once you do that it becomes pretty straightforward to monitor each stage using the SP In Plant Vehicle Management tool. Alongside that the TMS lets you automate routine work.
Therefore, you can save significantly on manpower and make the complete plant vehicle management process digitized and free from human errors. The SP In Plant Vehicle Management software can send automated alerts at the beginning and end of each activity. Also, as you can monitor and communicate with all the stakeholders in real time, it improves the turnaround time.
Improve people efficiency and reduce detention charges by over 80% with SP In Plant Vehicle Management System.

Gate-in/out visibility & Placement Co-ordination
The SP In Plant vehicle management system can introduce transparency and help you to plan the day-to-day operations better. The transport management software can send on-time alerts to all the stakeholders about the shipments' gate-in & out activities. Therefore, your whole team can communicate easily whenever required.
By using this feature the transporters can track shipment placements. Also, the tool lets you reduce the unnecessary calls between your sales team, logistics team, security team, and other stakeholders and let them communicate better.
Use SP In Plant Vehicle Management Software to get End-to-end visibility on vehicles' location.

Customized Digital Vehicle & Material Inspection
Vehicle and material inspection is crucial in transport management. But when done manually it always proves to be hectic. However, SP In Plant Vehicle management can prove to be a real savior with its digitized vehicle and material inspection feature. With this TMS you can keep the inspection delays at bay and improve the shipment TAT altogether.
The application lets you create customized checklists. Also, you can store relevant photographs and documents on a secured cloud. Thus, when you need to review the documents you can access them hassle-free. The digitized inspection ensures complete compliance, vehicle and the goods' safety.
Tracking your compliance & completing your inspection on time – has never been this easy and accurate.

Dock Management & Loading
Optimizing the loading and unloading process at the dock is crucial. It will not only help you to ensure better turnaround times but also assist you to maintain the quality of the goods. Dock management becomes much easier when you have SP In Plant Vehicle Management system on your side. The tool offers you process visibility. So you can ensure that your vehicles are getting weighed quickly. Also, check which dock your vehicle has been loaded in and other loading-unloading statuses on a single platform.
With manual processes, the information regarding dock management remains scattered resulting in hidden bottlenecks. You can schedule every consignment for fast loading-unloading and timely delivery. Also, with SP In Plant Vehicle Management software, you do not have to call or follow up with multiple people – multi-stakeholder collaboration is made very easy.
With SP In Plant Vehicle Management monitor dock level performance and improve TAT.

Document Management System
When it comes to vehicle management, documents are extremely important to stay put with compliance. However, the manual process of hoarding and accessing your shipment-related documents is hectic and creates confusion. Most importantly, when you only have physical copies of the vital documents, it's impossible to simultaneously source them to multiple stakeholders. However, having a centralized document management system can resolve the issue.
The SP In Plant Vehicle Management system lets you securely store important documents like eCN, eLR, driver's license, vehicle registration details, etc. on the cloud.  Therefore, having this transport management tool, you will never lose any data again. Also, you can choose who can access these documents – making your entire audit process more effortless.
Get SP In Plant Vehicle Management Software to improve customer service, audit, and insurance compliance.
Vahan and Sarathi-based verification
Leveraging the ULIP integration with Vahan API, you can get real-time access to crticial vehicle information from the Indian government's centralized base including accurate information on vehicle registration, ownership details, fitness cerificates and more, streamlining operations, reducing administrative burden and ensuring regulatory compliance. Integration with Sarathi can help you easily verify driver credentials and ascertain driver competence based on driving records, license status, and offences/challans, ensuring safe and reliable transportation