Empowering Chemical Industry with Next-Gen Supply Chain Resilience
Get Efficient Vehicle Allocations and Reduced Freight Expenses in Every Chemical Sub-Industry.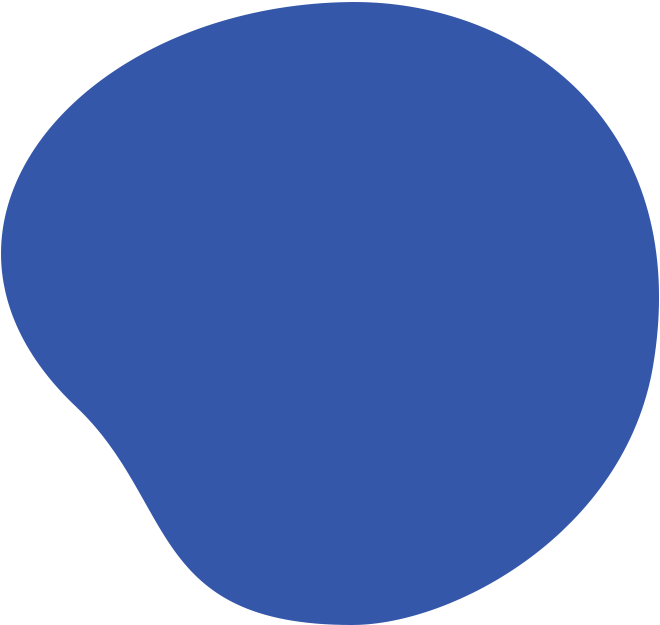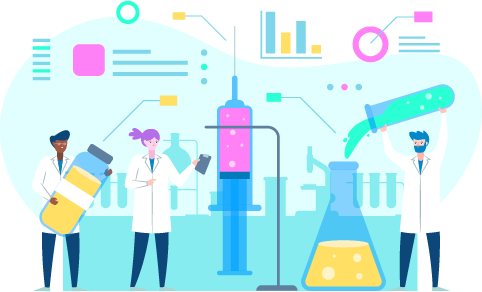 Trusted by Leaders across Industries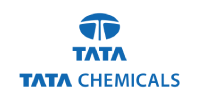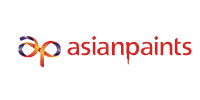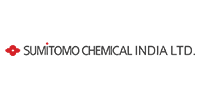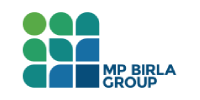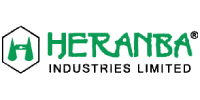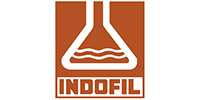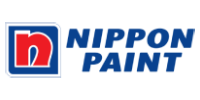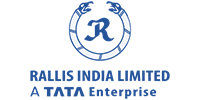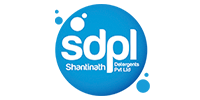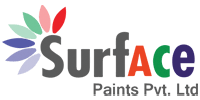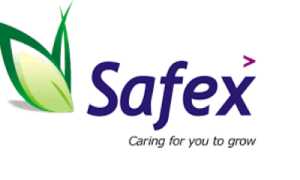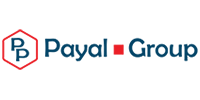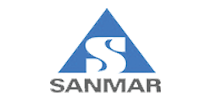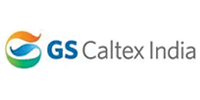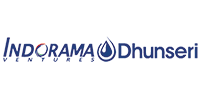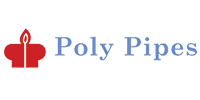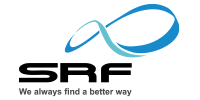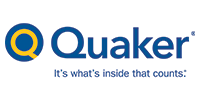 On-time vehicle placement
Stakeholder collaboration
A Solution Redefining Chemical Industry Logistics
Through automation, data insights, and collaboration, SuperProcure empowers your logistics team for KPIs, savings, compliance, and sustainability.

Timely Deliveries
Ensure on-time delivery through real-time tracking and route optimization.

Supplier Collaboration
Seamlessly collaborate with suppliers to eliminate delays and improve reliability.

Optimal Routing and Resource Utilization
Utilize data-driven analytics to optimize routing, load consolidation, and resource utilization, resulting in reduced freight expenses.
End-to-end shipment visibility
FASTag, GPS and SIM-based tracking provide complete visibility of vehicle movements with accurate ETA, STA, and ATAs.

Sustainability
Make eco-conscious choices with data-driven insights for better resource utilization.

Seamless Integration
The platform seamlessly integrates with your existing ERPs and workflows to securely digitize your logistics operations.

5-7%

Freight Cost Savings

96%

Reduction in Vehicle Finalisation Time

95%

Automated Gate-in & Gate-out

100%

Boost in Efficiency of e-POD Process

100%

Reduction in Manual Coordination

97%

Transparency & Collaboration
SuperProcure revolutionized our logistics operations, bringing remarkable gains in productivity and operational excellence. Their seamless implementation, proper guidance, and training built lasting trust, while 100% transparency improved workflows and streamlined the vehicle sourcing process for us.

Mr Pradeep Kumar
Senior Supply Chain Manager Safex Chemicals
Our IT department, logistics, and accounting team are seamlessly collaborating via SuperProcure's platform. SuperProcure team's cooperative approach and quick response ensured a smooth implementation process which also helped us in transforming the mindset shift within the organisation, leading to overall growth and efficiency.

Mr Abhinav Thakur
Assistant IT Manager Safex Chemicals
We Understand your challenges
SuperProcure understands the multifaceted challenges faced by the chemical industry and offers tailored solutions to address these specific pain points.
01
Delayed Vehicle Placement
Manually managing chemical deliveries becomes complex due to multiple locations, unloading points, and demand fluctuation.
02
Increased Freight Costs
Combination of strict regulatory adherence, safety measures, and manual negotiation of freight contributes to elevated freight expenses, particularly for petrochemical products.
03
On-time Delivery
A surge in the demand during a specific period is observed especially in the agrochemical sub-industry where meeting delivery timelines is crucial for customer satisfaction and maintaining a competitive edge in the market.
04
Lack of Stakeholder Collaboration
Due to the diverse location of materials from various suppliers, the absence of a centralized platform results in miscommunication and hampers overall operational efficiency.
05
Lack of Visibility and Traceability
Limited visibility and tracking systems of expensive chemicals hinders real-time monitoring, delay issue identification, and affect decision-making in logistics operations.
06
Lack of POD
With delivery points scattered across the country, particularly concerning agrochemical products, as the party ordering and the party receiving the delivery are different entities leads to confusion.
How SuperProcure solves these challenges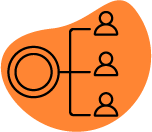 Automated allotment, on-time placement, vendor collaboration, and enhanced productivity.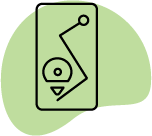 Real-time GPS & SIM-based tracking for efficient visibility along the complex chemical supply chain
Diverse Use Cases for Every Need

Automated vehicle load management

Auto allocation and reallocation of loads based on contracts

Coordination of materials post order-dispatch

24x7x365 collaboration with the industry stakeholders

Minimizing detention & theft with real-time tracking & alerts

Multi-device user access with secure, permission-based authorization

100% audit compliant with audit logs

Measure transporter performance and gain insights
Simplify your Construction logistics operations with SuperProcure