Freight Procurement Software for Efficient RFQ Management and Transparent Bidding
Get the best transportation option from top vendors at the most cost-effective price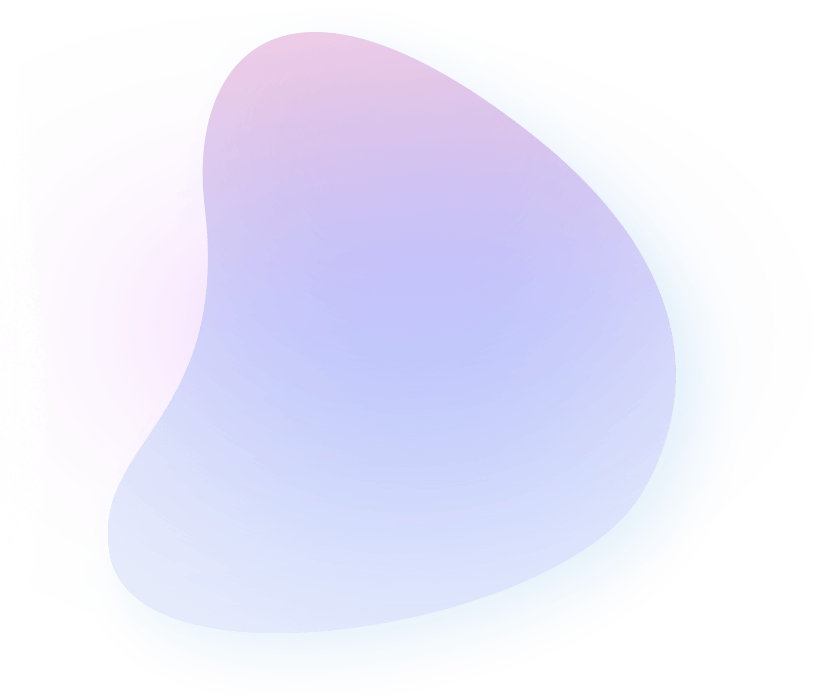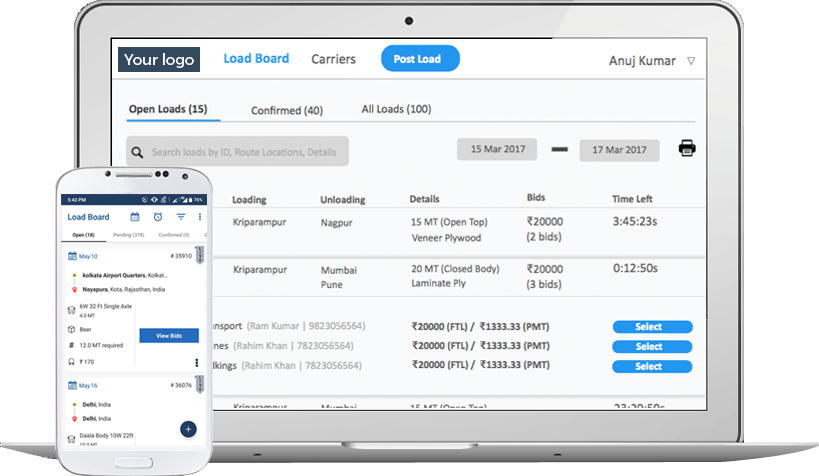 Trusted by Leaders across Industries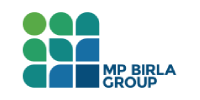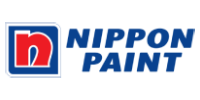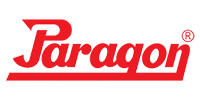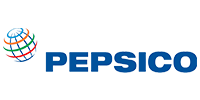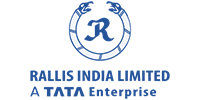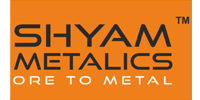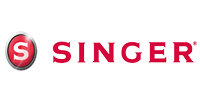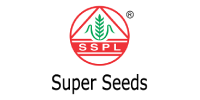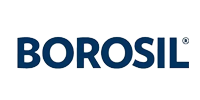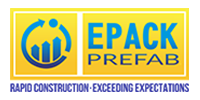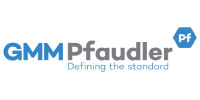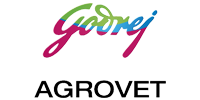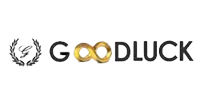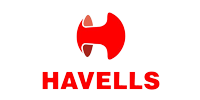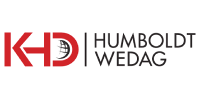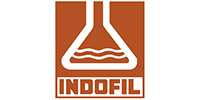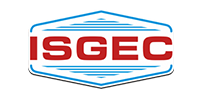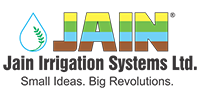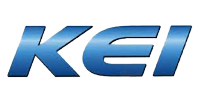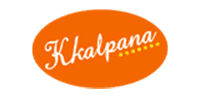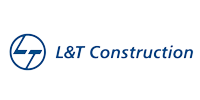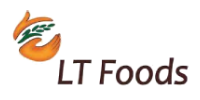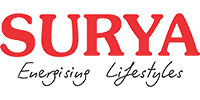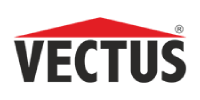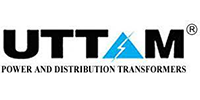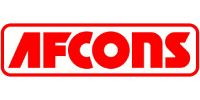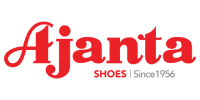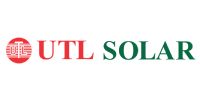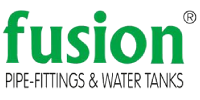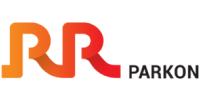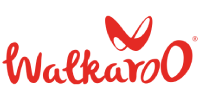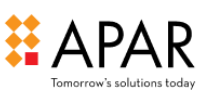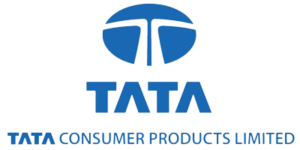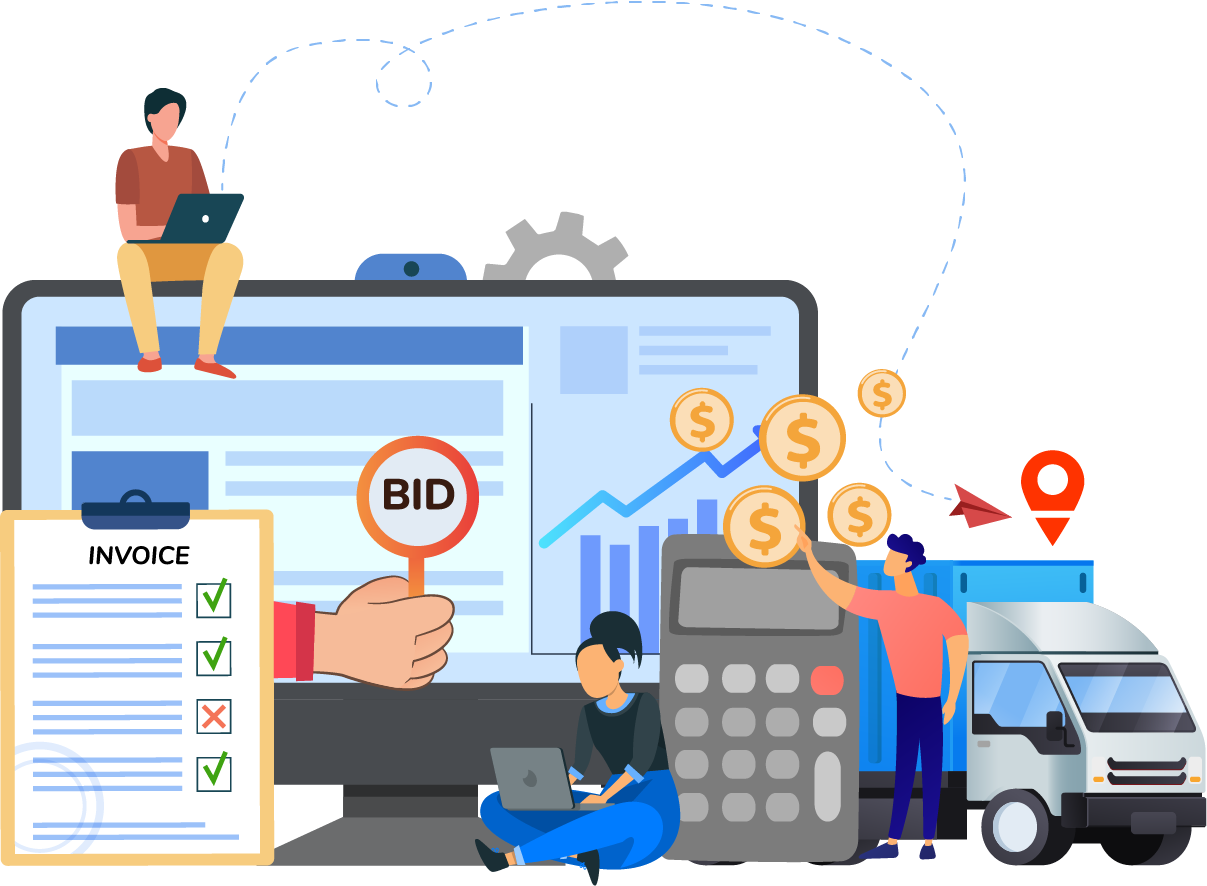 SuperProcure Freight Sourcing Platform lets you digitize your vehicle sourcing process on the spot. With SP Freight management software you can easily float load requirements to the transporter, and receive quotes from them. You can also negotiate with the vendors in real-time using reverse e-auction and automatically assign the allotment to the most suitable vendor. 
This ensures faster vehicle finalization at the right price. SP Freight Negotiation Software helps you spot purchase risks and find specific requirement-based transporters on demand.
Superprocure's transparent and collaborative vehicle sourcing process lets you maximize your procurement capabilities. Also, it reduces the time you spend finding the best transport partner while ensuring 100% audit compliance.
Superpower Logistics Team with Transparent Freight Negotiation Software Float e-enquiry in 30 sec
Hand out load requirements to all your transporters in a single click. SP Freight Sourcing platform offers a multi-channel notification system via emails, SMS, and push notifications to increase transporter participation.
Receive quotes in real-time
Considering their vehicle availability, transporters can submit freight rates in the freight management system. The automated system removes any possibility of human error in freight bill verification as quotes are directly submitted by the transporter.

Reverse e-Auction facility
The SP Freight Negotiation software has an inbuilt reverse auction feature. It shows the transporters their respective ranks on the e-Auction portal. The solution encourages transparency & allows the transporters to revise their prices and get a better rank.

Unified Dashboard and Analytics
Real-time reports and a unified dashboard view improves collaboration and encourages faster decision-making. SuperProcure's award-winning data logs record every vehicle sourcing & negotiation activities' data in real-time. Thus, the logistics department gets easy access to insights on historical trends, pricing, and bids.

24X7 Remote access
Your transport business runs 24*7. Therefore, you need access to the vendor data round the clock. SuperProcure offers easy access to the user data both through the web UI and mobile app. Thus, your team can adopt and participate and use the software from anywhere anytime.

100% Audit Ready
SP Freight procurement software captures every negotiation activity, deviation from reference rates & variance in quotes. It makes things easier to audit & follow the defined process compliance. You can also compare past records, review the results of the bid & get visibility into spot freight spending.