Automate Indent Allocation Against Contract
SP Indent Allocation tool helps with real-time collaboration from indent to vehicle placement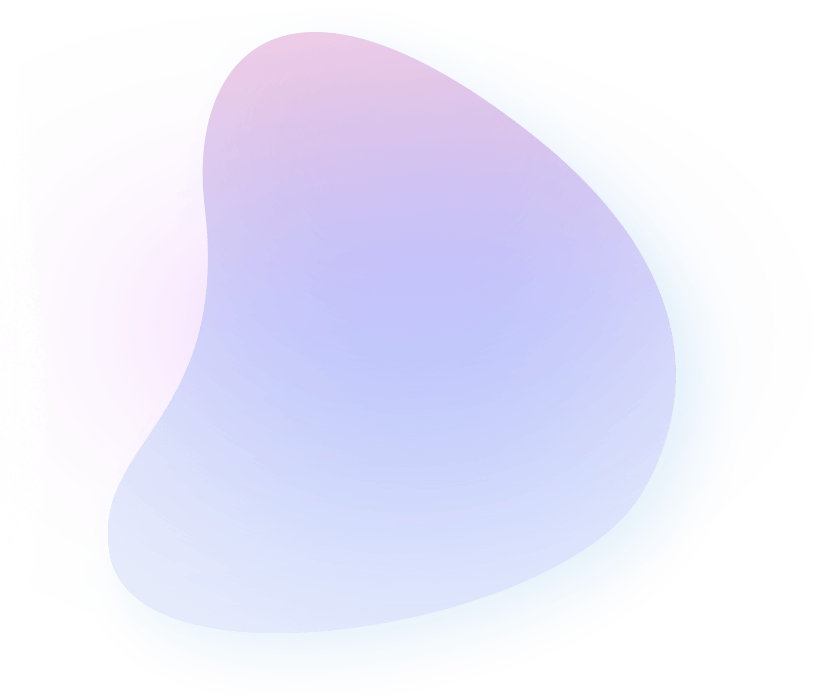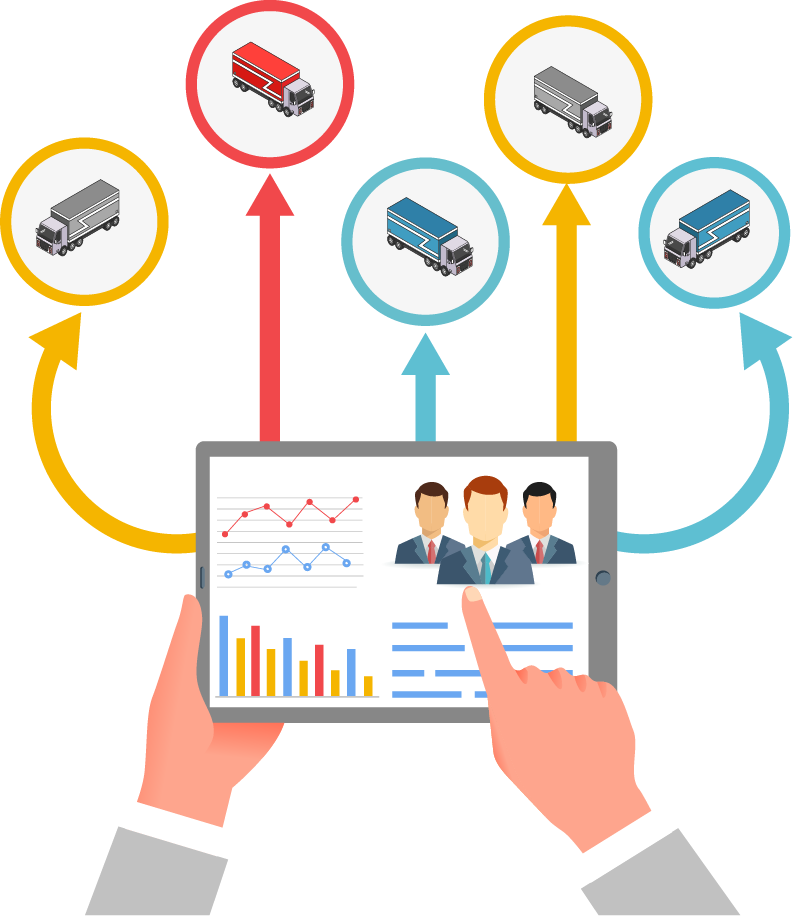 Trusted by Leaders across Industries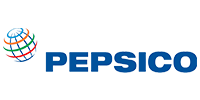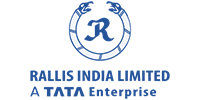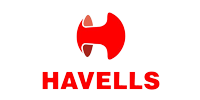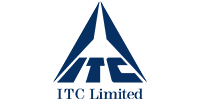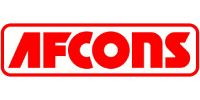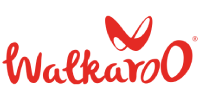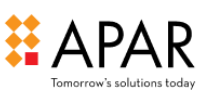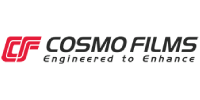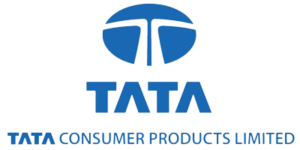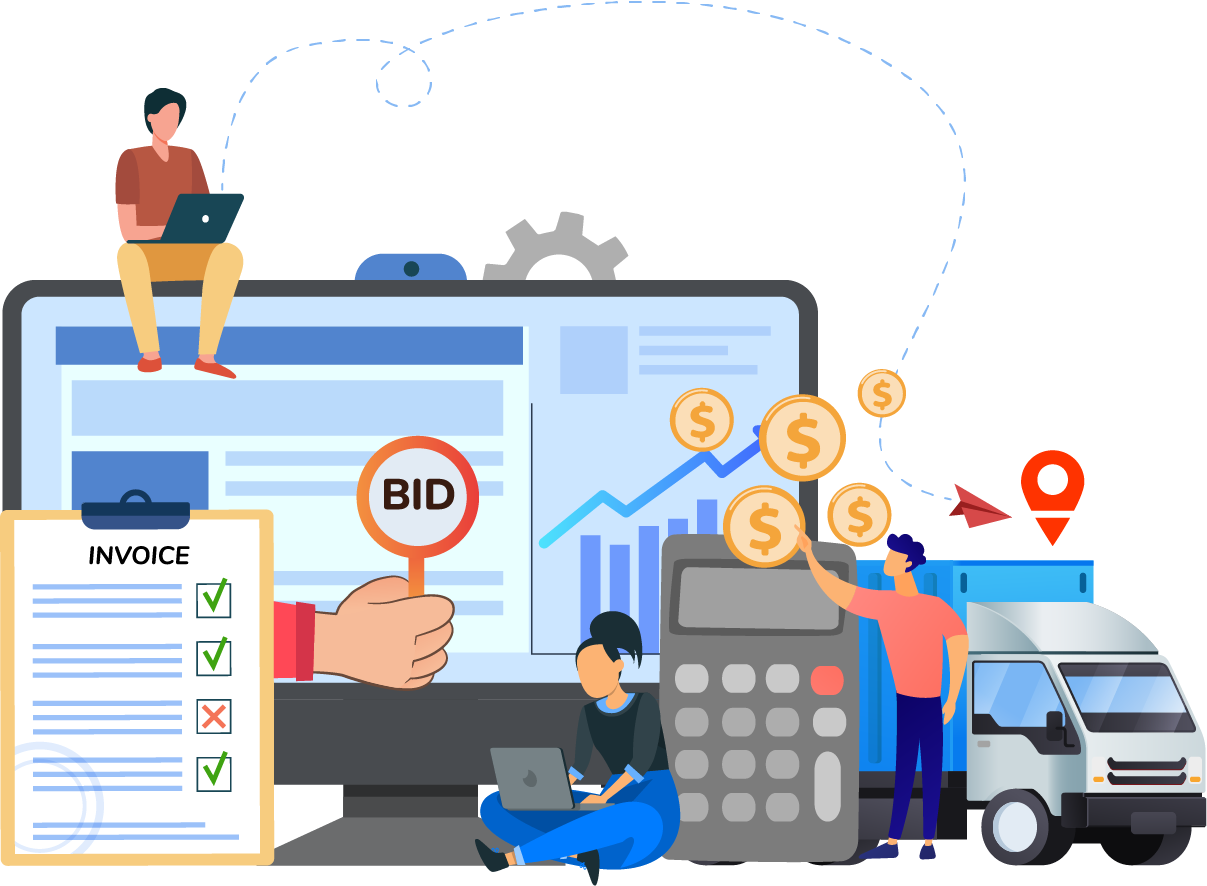 SP Indent Allocation lets the logistics team raise a requisition for vehicles against contracted transporters based on your budget and business rules. In case of indent rejection, it's auto-re-assigned following the business norms, or vehicle are sourced via the spot market. That's how SP Indent Allocation software automates the process and ensures real-time collaboration with transporters.
SuperProcure Indentation Tool Enables

On-time Vehicle Placement



Improved Team Productivity How does SuperProcure e-Indenting help? Contract Master keeps your transporter contracts handy
Manually storing the contract details of every transporter in excel sheets & referring to them before every load allocation is time-consuming & could lead to errors. SP Indent Allocation tool brings the innovative Contract Master feature to your disposal. You can bring all your vendor contracts to the portal and get easy access to centralized transporter data. Therefore, you can easily automate the process of,
Updating the vendor data

Analyzing the vendor details

Automatic indent allocation

Automatic load allocation based on your contract
As you upload the vendor contract details on Contract Master the information gets sorted automatically. Then, the whole process of load allocation gets automated. Thus, you never have to worry about any of the following factors,
Who should I allocate the load to?

How much should I allocate?

When should I allocate the load?

Is the share of business being followed?

Is the load allocation within budget?
This ensures an 85% reduction in vehicle allotment time and a 25% reduction in dispatch time.

Real-time communication with transporters
After providing the load allocation, you may need to interact and collaborate with the vendors in real time. The SP Indent Allocation tool from SuperProcure TMS offers you a web portal & mobile app access to all your transporters' data. As the vendor details always remain accessible you can easily communicate with them from anywhere anytime. Here is how the SuperProcure Indent Allocation tool can help you collaborate with vendors,
Receive load requirement requests

Get confirmation on vehicle availability

Receive vehicle & driver details

Get auto reminder for pending confirmation
Get instant vehicle confirmation and reduce unwanted manual follow-up calls by 90%.

Automated Load Re-allocation and Risk Purchasing
In certain situations, the contracted transporter may deny placing a vehicle at the last minute. The SP Indent Allocation tool can help you to automate the complete vehicle re-allocation process. Based on your workflow, your load requirement will be automatically assigned to another contracted transporter or posted on the spot market. The SP Indent Allocation software can assist you in
Automatic load re-allocation

Auto-computing any penalty

Getting debit reports automatically

Improving the load allotment and actual load placement ratio

Transparent Vehicle Allocation against contracts - 100% Audit Ready
SuperProcure Indent Allocation tool keeps all your data and inputs audit ready. Logistics audits can be complicated when vehicle allocation tasks are done manually. Manual task allocation leads to missing data points and leaves chances of human error. But with SP Indent Allocation tools you can capture every load allocation activity and deviation from contracts. It can help you to
Keep all vital information compiled

Remove the possibility of human error

Ensure 100% audit compliance

Real-time Transporter Performance & Load Allotment Analysis
You may not want to disburse your load requirement to a consistently underperforming vendor. With the SP Indent Allocation tool, you can get insights into vehicle allocation activities. Also, you can get valuable information on load allotment distribution and deviations from contracts and check budget adherence & vehicle placement performance of each contracted transporter. This is how the SP Indent Allocation tool helps to improve vendor performance,
Review transporter performance

Analyze the reason for transporter vehicle placement failure

Get on-point information about vehicle placement

Get detail on load distribution and deviation
Manage Multiple Business Units & Plants
Things may seem complicated when you have different businesses or plants to manage. To address this problem SP Indent Allocation tool offers visiblity into vehicle allocation activities and deviations from contracts under one dashboard. Therefore, you can check budget adherence across all your business units & plants in a single click. The indent allocation software from the SuperProcure transport management solution helps you with
One dashboard view for all vendor data

Single-click access to vehicle allocation info

Simple and easy-to-use interface

Customized User Rights Management
While running a successful business you often need to deal with sensitive userdata. But all the stakeholders associated with your organization do not need access to everything in your database. SP Indent Allocation tool offers you an admin-based user management feature. Thus, admins can decide on what access to offer to which user. You can use the feature to
Keep sensitive user data secured

Offer Deep user rights management across the team

Control access to individuals as per division, location, process stage, etc.