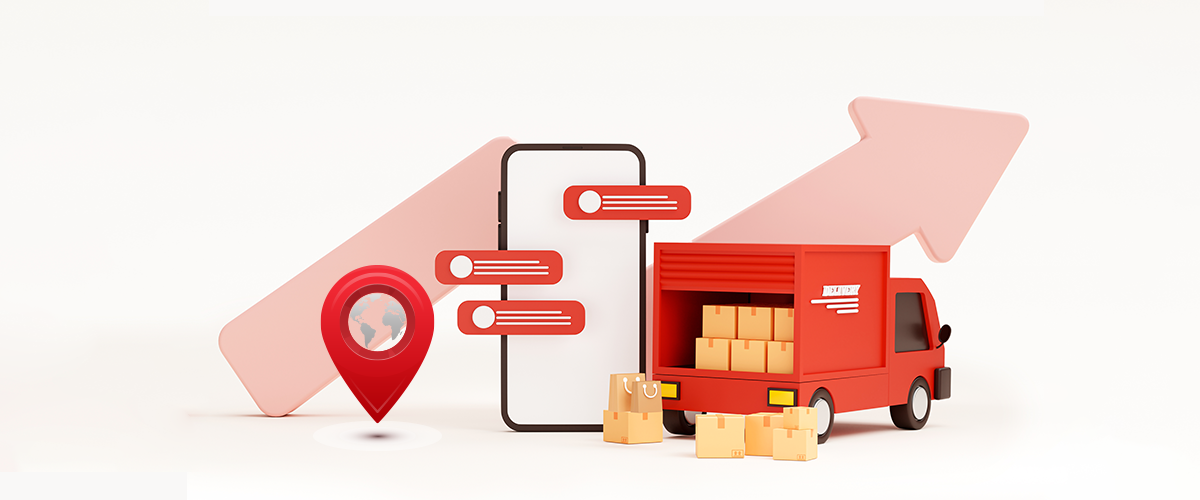 Vehicle tracking technology has been prevalent for almost a few decades and is now evolving with each passing year. Also known as GPS tracking, fleets use it for efficiency and cost-saving purposes and to streamline their daily operations.
Vehicle tracking technology is the most important for any business to lower operational costs and to improve profit rate, routing, customer service, and efficiency. GPS vehicle tracking technology has progressed remarkably over the past few years, making it more affordable and easy to use than ever before. GPS technology provides navigational aids and precise tracking for phones. Large Fleet management operations are no longer the lone players taking advantage of vehicle tracking technology as almost every company with a mobile asset has been modernizing communication and accountability efforts.
Active and Passive tracking devices
A vehicle tracking system combines automatic vehicle location with software that provides complete data of vehicles' current location. In the present market scenario, vehicle tracking devices are mainly classified as "active" and "passive ." Passive devices store GPS location, speed, and heading.
On the other hand, passive systems incorporate automatic download types that transfer data via wireless download. "Active" devices collect the same information as "passive" devices. Generally, they impart the data in near to approximate terms via cellular or satellite networks to a computer or data center for evaluation.
Big Data has a vast role in modernizing the supply chain management system. Through Big Data's predictive analytics, there is a straightforward analysis of past records and trends.
The following technological tools are beneficial in streamlining supply chain management operations daily: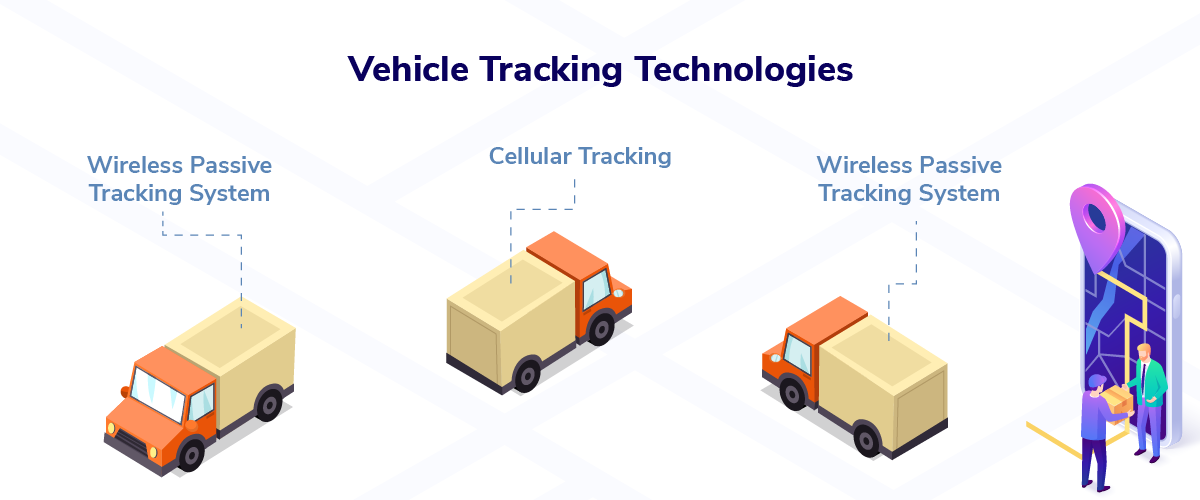 Cellular Tracking
This vehicle tracking system is the most cost-effective method of tracking. With this method, companies can track the vehicle driver's mobile phone. Even if the driver is on a call, towers receiving the radio signal can help estimate the vehicle's location. So, whichever base station the phone communicates with; the company may know the phone is close to that base. Further approximation can be accomplished by advancing systems that help to determine the sector in which the mobile phone resides and roughly estimate the distance to the base station.
Wireless Passive Tracking System
This wireless tracking system is costlier than a cellular tracking system, but the users only have to pay once for its purchase and installation. One of the principal disadvantages of this system is accessibility, as there is data access after the vehicle reaches the eventual destination. This system is not helpful in emergencies like theft or road accidents as the tracking system is passive and not real-time. However, this issue gets resolved by installing an additional model on the vehicle with some ancillary cost. With the help of this other tool, the fleet managers will be able to track the vehicles in real-time and maintain information about the whereabouts of the vehicles
Satellite-Based Tracking System
This vehicle tracking system is exceedingly expensive and includes a monthly fee. Trucking and shipping companies mostly use this tracking system as it provides detailed and real-time information on vehicles in places with no cell phone coverage. This vehicle tracking system is considered the most effective system compared to the other two vehicle tracking systems. It can provide information about the vehicles in any situation or area.
This advanced technology enables businesses to track their assets and check the progress of their orders quickly. With the correct type of GPS tracking in place, you can improve security, customer confidence, and your bottom line as a business. All of this equates to positive growth for your Business.
Contact us for a transparent and collaborative solution designed for freight professionals.