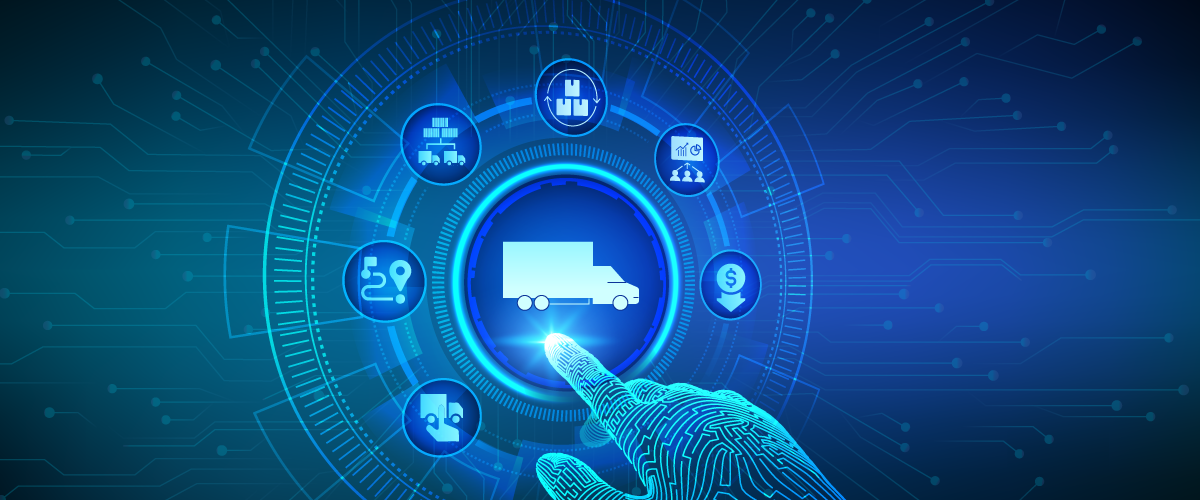 Freight optimization is vital in the transportation and logistics industry, enabling shippers to regulate freight costs and enhance operational efficiency. As a Transportation Management System (TMS) solution provider, one of our key objectives is to assist shippers in optimizing their freight operations throughout the supply value chain.
SuperProcure envisions improving the freight procurement workflow across all industry verticals with a holistic, digital platform. We perceive technology-driven cost reduction at the forefront, emphasizing to save 1% of India's GDP spending on logistics.
In this blog, we will highlight how SP TMS solution helps shippers maximize cost savings with intelligent routing and trip consolidation.
Freight Optimization Techniques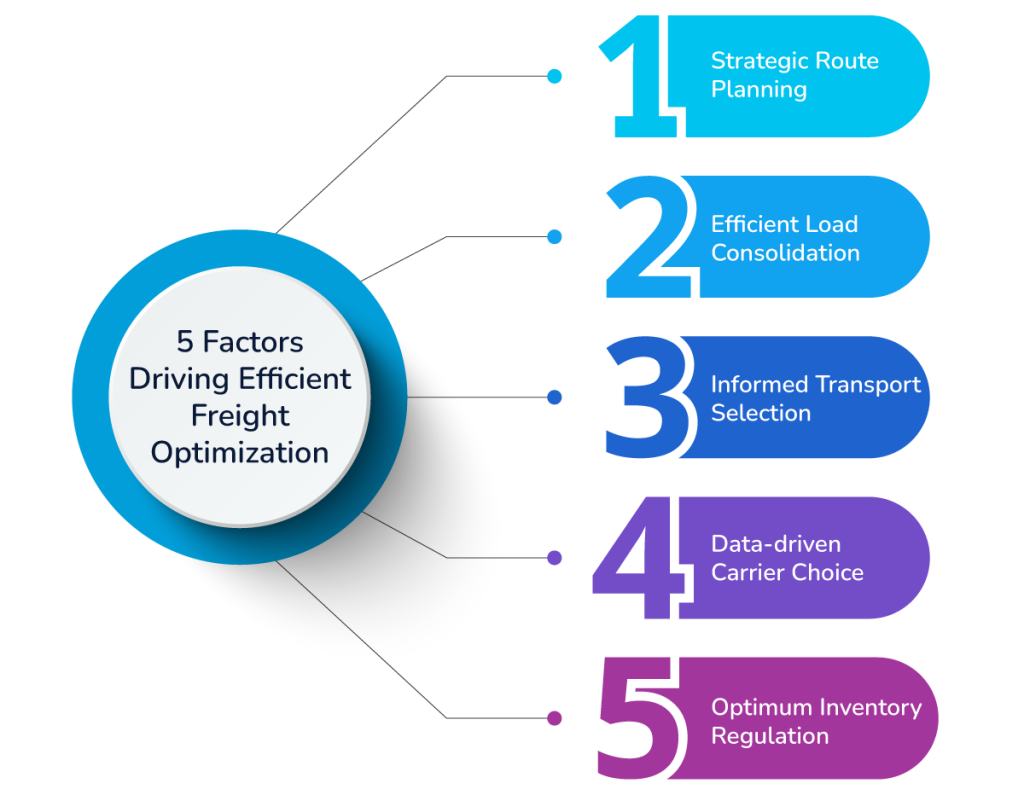 There are several approaches and techniques for optimizing freight. These include:
Route Optimization
It includes determining the most efficient routes for transporting goods, considering factors like distance, traffic conditions, tolls, and other constraints. This minimizes fuel consumption, reduces travel time, and lowers transportation costs.
Load Consolidation
Combining multiple shipments into a single load can maximize trucking or container capacity utilization. This reduces the number of required trips, lowers handling costs, and decreases carbon emissions.
Mode Selection
This process involves choosing the most appropriate transportation mode (e.g., truck, rail, air, or sea) based on factors such as distance, cost, delivery time, product characteristics, and customer requirements. This ensures optimal use of available resources and minimizes overall logistics costs.
Carrier Selection
Selecting reliable and cost-effective carriers based on criteria such as pricing, service quality, transit times, coverage, and capacity can help manufacturers achieve the best balance between cost and service levels.
Inventory Management
Optimizing inventory levels and distribution points helps logistics managers reduce the need for expedited or rushed shipments. Businesses can minimize transportation distances and costs by strategically locating warehouses or distribution centers.
Benefits of Freight Optimization
Freight Optimization is essential to logistics and supply chain modules in a competitive industry setup. It empowers organizations with strategic benefits like:
Cost Savings
Freight optimization allows shippers to reduce transportation costs by minimizing empty miles and maximizing asset utilization. By consolidating trips and creating round trips, shippers can optimize the use of resources and decrease fuel consumption.
Operational Efficiency
Optimized freight operations lead to improved operational efficiency. Shippers can streamline their processes, allocate resources effectively, and enhance overall productivity by reducing the number of vehicles required for transportation.
Environmental Impact
Freight optimization contributes to environmental sustainability by reducing carbon emissions. Shippers can minimize their carbon footprint and promote greener transportation practices by consolidating trips and minimizing empty miles.
How SuperProcure transforms Freight Optimization
SuperProcure simplifies and enhances Freight Optimization by converting one-way trips to Round Trips.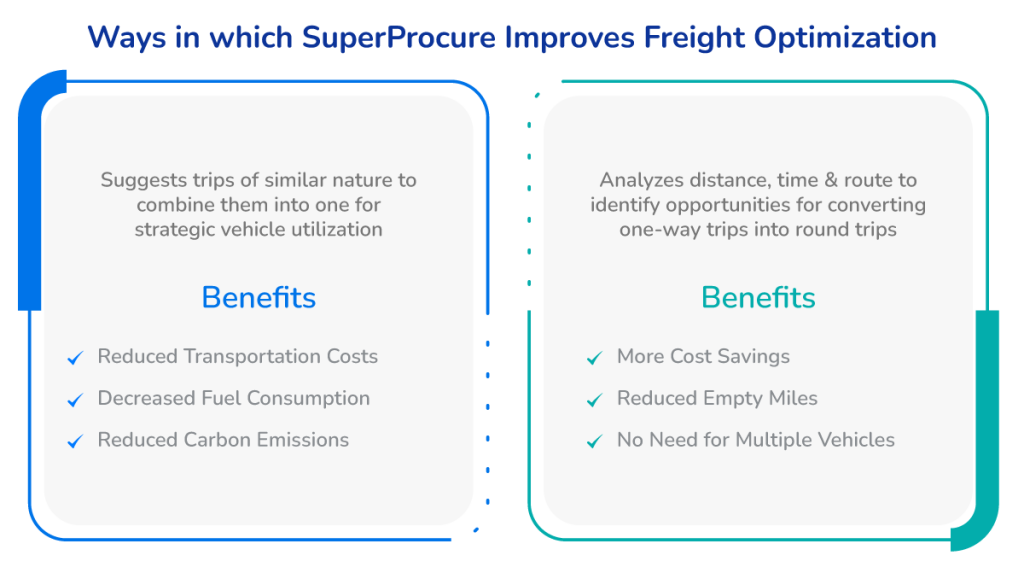 When shippers execute shipments, they typically have contracts with various transport partners. These shipments are predominantly carried out via road transportation, where vehicles are assigned for either one-way or round trips. The TMS solution steps in post-execution to analyze and identify potential opportunities for cost optimization.
Linking Two One-Way Trips to Create Round Trips
One way to optimize freight costs is linking two one-way trips to form a round trip. Instead of having two separate shipments with individual vehicles, our TMS system identifies compatible trips and suggests combining them to maximize the utilization of resources. The shipper can reduce transportation costs, fuel consumption, and overall emissions by converting two one-way trips into a round trip. Moreover, this consolidation can improve operational efficiency by reducing empty miles and ensuring better asset utilization.
Converting One-Way Trips to Round Trips
When two compatible one-way trips are unavailable, our TMS solution offers the capability to convert one-way trips into round trips. By analyzing distance, timing, and compatibility factors, the system intelligently identifies opportunities for converting a series of one-way trips into a closed loop. This conversion helps shippers optimize costs by eliminating the need for multiple vehicles and reducing overall transportation expenses.
The Roadmap Ahead
Freight optimization plays a crucial role in helping shippers maximize cost savings and operational efficiency. By leveraging our TMS solution, shippers can intelligently consolidate shipments, link one-way trips into round trips, and convert one-way trips to closed loops. These optimization strategies reduce transportation costs and contribute to environmental sustainability. As a result, shippers can achieve better cost control, improved operational performance, and a more sustainable supply chain.
---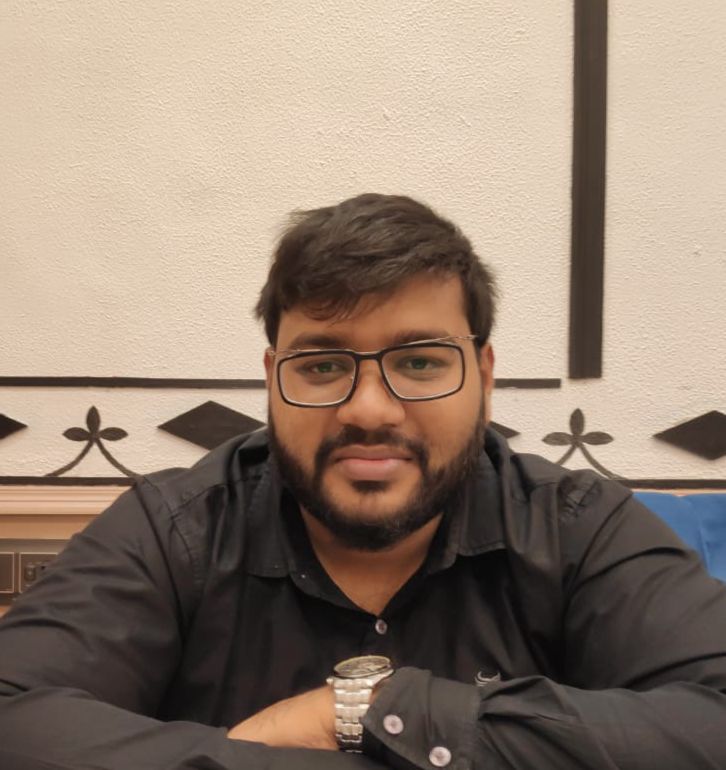 Written by -:
Avishek Agarwal,
Product Manager, SuperProcure