Best Freight Negotiation
On Demand || On Spot
Improved
Vehicle Allocation Time

Employee Productivity

Bottom line

Top line
Trusted by Industry leaders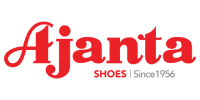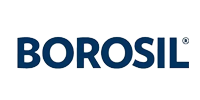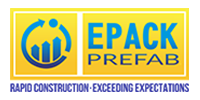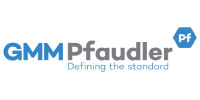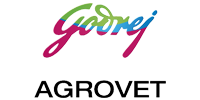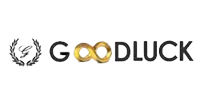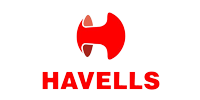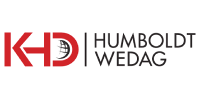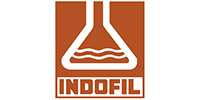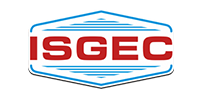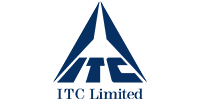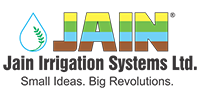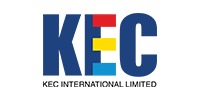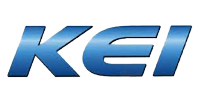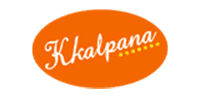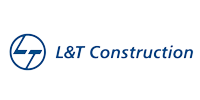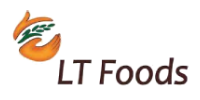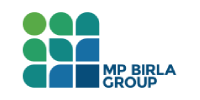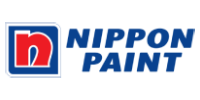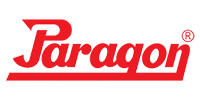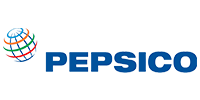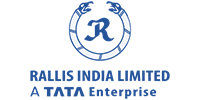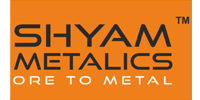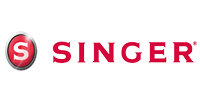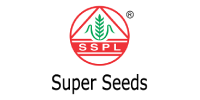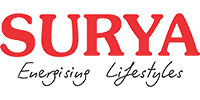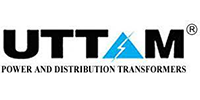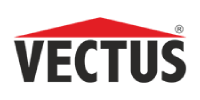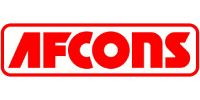 Reduce upto
9%

freight costs in

4 Steps




Go Live

in

48 Hours
Post Load Requirement
Raise requisition for carriers and transport service providers. Empowered Emails, SMS, Whatsapp alerts to float enquiries to the list of empaneled carriers.
Receive
Bids
Get spot bids from carriers online leading to transparency and cost efficient negotiation. 100% Audit compliance with analytics and reports on vendor performance and past records.
Reverse
Auction
Advanced AI enabled to generate reverse auction events for negotiations. Easy to understand dash boards and visualizations. Review results of the bids, allocate carrier and send automated alerts.
Make an Informed Decision
Detailed reports and analytics through easy to use interface helps you take an informed decision. Historical trends on pricing and bids enables cost saving.
Gear up with
Advanced AI

enabled

SPOT Booking

transform your

Organizational Growth
Higher Freight cost with limited Transporters
3% - 9% reduction in Freight Costs with wider reach
Delayed deliveries & low customer satisfaction
25% Faster Vehicle Finalization
Fewer Vehicle Availability
7 to 11% Higher Vehicle Availability
No audit log & activity log
Lack of transporter performance data leading to inefficient transporter selection
Upto 300% employee improved productivity
Higher transportation costs reduces competitive edge with competitiors
Reduced Freight costs gives a competitive edge with competitors
Our Exclusive Palette of Features
100%
Audit Compliant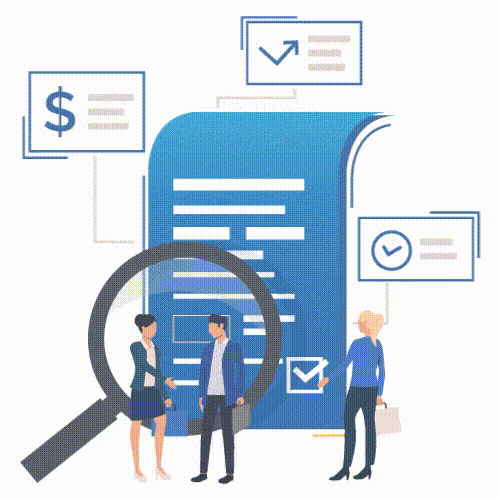 Historical Freight trends to take informed decision on Quotes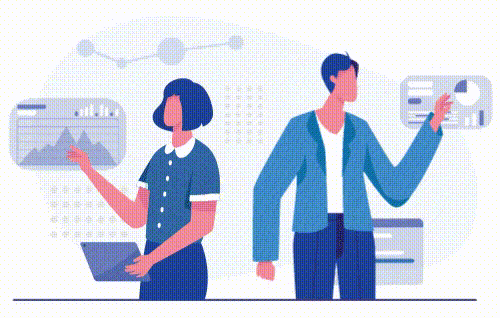 Real-time Dashboards & Advanced Analytics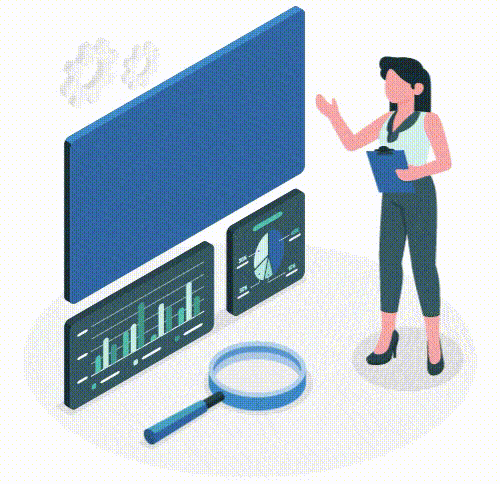 Configurable Industry lead solutions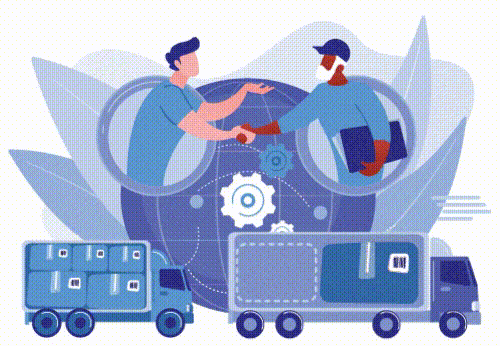 Automated compounded negotiations - Easy Discovery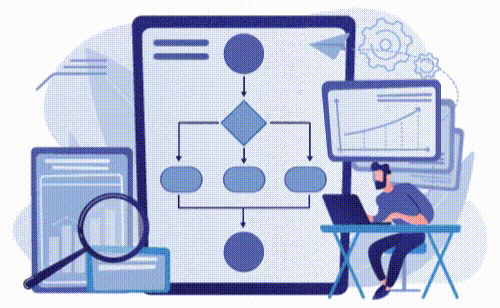 With SuperProcure we have successfully strengthened our logistics. We have expanded into new lanes and now we can source vehicles at the right cost - with just a click of a button.
freight cost reduced by 3 - 4%

Pijush Mukherjee
Asst.Manager - Warehouse & Logistics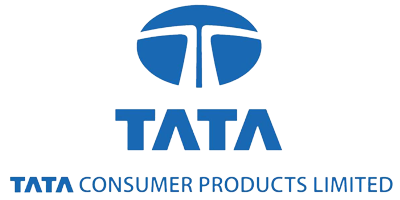 A task that would usually take our team an hour or so is now accomplished in 5 minutes with SuperProcure's TMS. 2 of its outstanding benefits are authentic-time overtness on vendor performance and easy requisition of trucks.
Better tracking & real-time visbility

Sathyendran Arumorth
Assistant Manager - Logistics
We chose SuperProcure because of its easy-to-use interface and flexibility in its offering. Spot Freight Procurement - helps us maintain transparency among our stakeholders & for the past 2 years, more than 90% of our vehicles have been procured via SuperProcure.
Reverse auction the most desirable feature.

Biswakalyan Das
Commercial Project Manager
SuperProcure with its Reverse Auction feature is designed to expedite the vehicle procurement process. The system makes getting quotes and procuring vehicles so much easier. Its user interface is customer-friendly not only for our organization but also for our transporters.
User-friendly & Transparent

Somnath Banik
Asst. Manager
SuperProcure gives us a leg up over our competitors as we now save 7-8% on our freight costs. Spot Freight Procurement tool tremendously eases our workload with - Reverse auction being their star feature.
freight cost reduced by 7-8%

Gaurav Arora
Dy. Manager Commercials
SP Freight Sourcing-Spot tool has automated our vehicle sourcing process and half a day's job is now completed in half an hour. Digitalization has ensured on-time vehicle placement at best freight rates and has helped us maintain transparency with 100% audit trail for our spot freight spends.
>95% vehicle placement assurance

Jino Abraham
Manager
SuperProcure exceeded our expectations in terms of product experience and monetary savings. It helped us establish a standard operating procedure for spot freight vehicle sourcing which increased the team's efficiency. This tool is user-friendly and we now have the bandwidth to procure multiple vehicles in no time.
35% reduction in TAT

Yogesh Kumar
Manager- Sales & Distribution
A task that would usually take our team a week or more is now accomplished in 1-2 days with SuperProcure's Reverse Auction feature. It not only accelerated the negotiation process that helped us maintain transparency amongst our stakeholders but also provided exceptional freight savings.
72% Time saved in tender finalizations

Nitin Garg
Director